BOOSTING ROI WITH TAILORED REAL-TIME LEAD GENERATION
Adkomo LeadGen utilizes proprietary tech and algorithms to deliver real-time, pre-qualified leads that are custom-made for brands across a wide range of industries such as Insurance, Finance, Home Improvement and Telecom.
We seamlessly integrate with your IT and CRM systems, providing real-time or scheduled lead delivery through our web service, all at no cost. Adkomo's lead exchange allows you to pay only for qualified leads, giving you precise control over your acquisition efforts.
GET QUALIFIED LEADS STRAIGHT TO YOUR CRM
We are a lead marketplace where advertisers can buy high volumes of leads in various industries.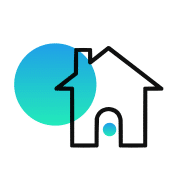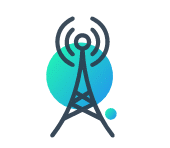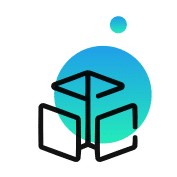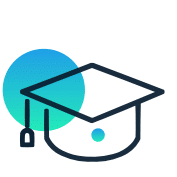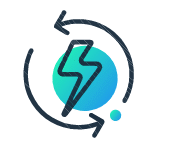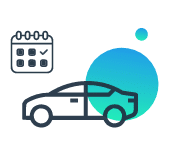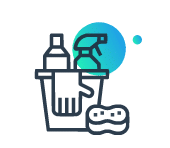 Powered by smart algorithms, we carefully handpick each lead and get them directly delivered to you in real-time according to your filters and campaigns objectives.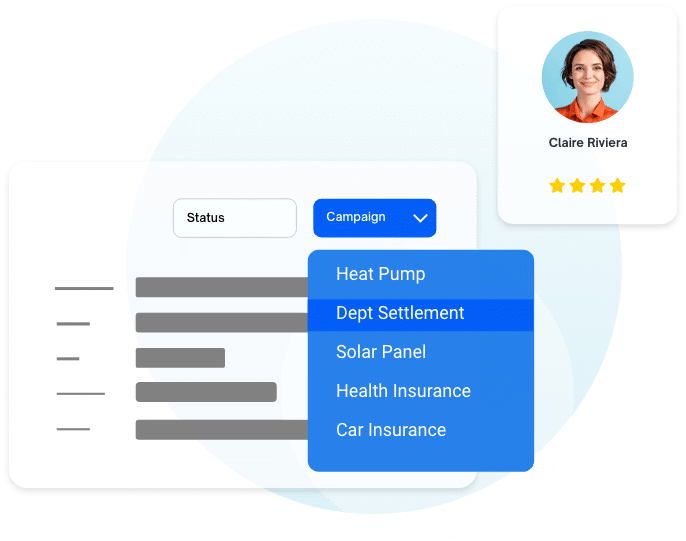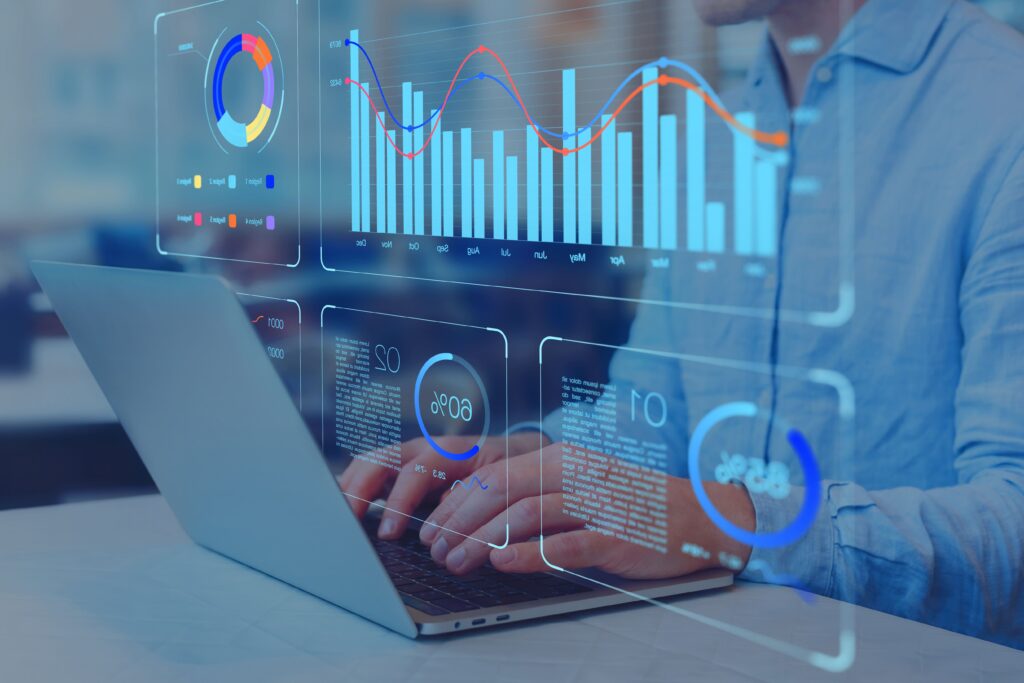 Lead Exchange,
an innovative
leads marketplace
We adapt to your IT and CRM systems in order to deliver your leads through our web service in real-time or at a delivery time of your convenience. We integrate our web service into your CRM free of charge.
HOW DO WE GENERATE LEADS?
Adkomo Lead Exchange gives you control of your acquisition by only paying per qualified lead.
The leads are collected through various channels.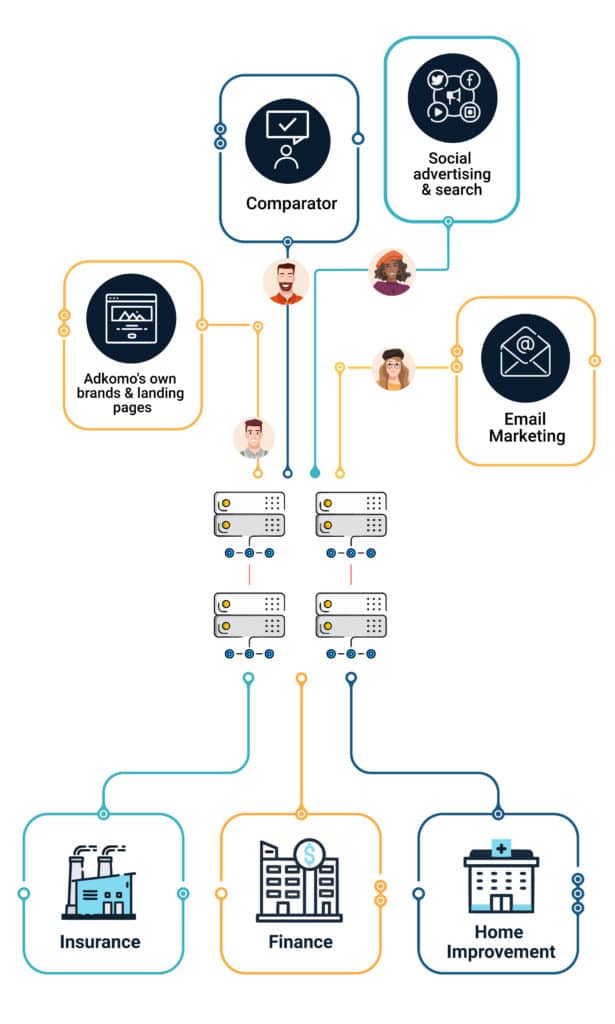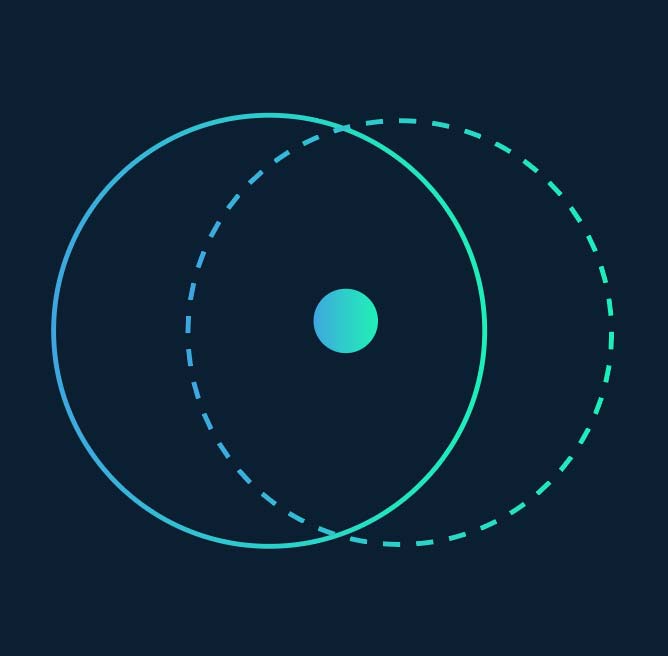 Mobile number verification via SMS code

Blocking profanity and fake profiles

Custom Lead scoring system powered by smart algorithms
We collect leads through numerous channels, including white-label sites, partner sites, comparison sites, social media, and search advertising.
After we perform our analysis on the leads you can buy them to enrich your prospect base.
Lead data includes first and last names, emails, telephone numbers, and any other fields you require.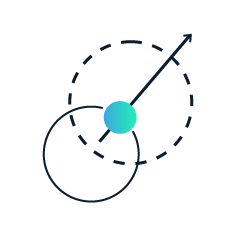 Remote Forms
Comparison sites
Adkomo-owned websites
Third-party websites
Social & search advertising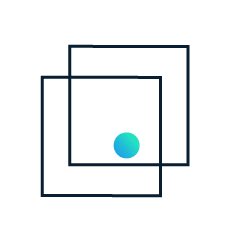 Sending leads to selected buyers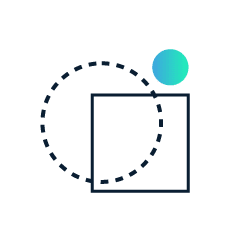 Email & phone analysis
Filtering
Scoring