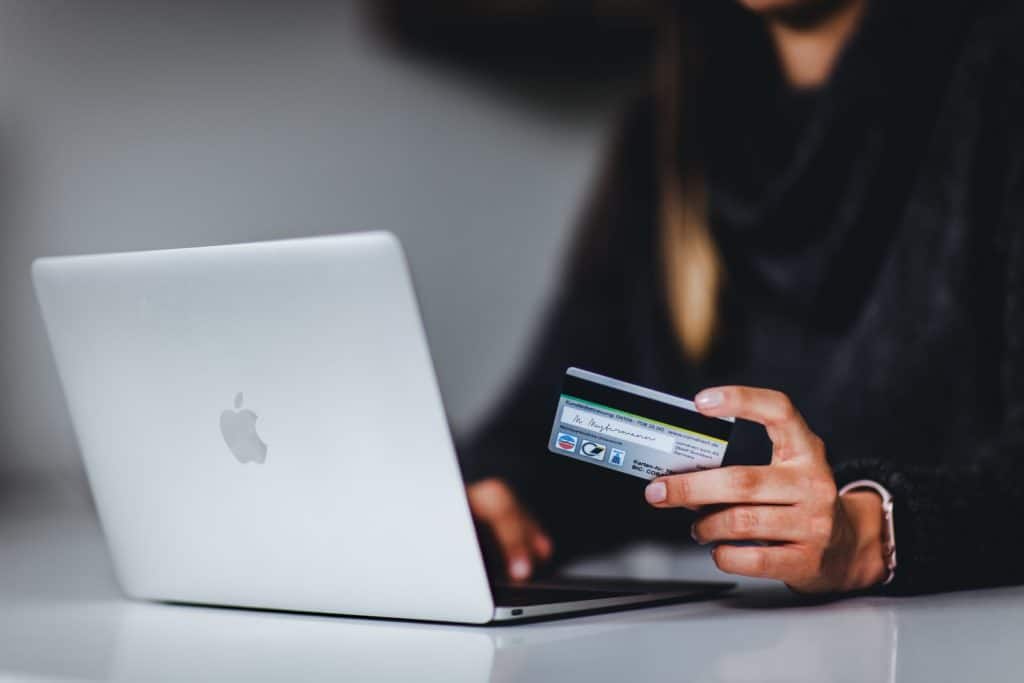 This year, e-commerce apps have grown globally by 10%, with Shopee leading the way. E-commerce app installs have particularly increased in EMEA (15%), LATAM (11%) and APAC (9%), mainly due to Covid restrictions.
Among the top 150 e-commerce apps, the number of average monthly active users increased from 14 million to 18 million between Q1 2019 and Q3 2021.
India represents the leading country in terms of mCommerce, downloads increased from 317 million in 2020 to 470 million in 2021, a 49% rise. Amazon and Flipkart are among the dominant apps in the country.
Finally, retention rates continue to rise with an increase of 26% in Q2 2021 compared to 21% in Q1.
Source: BusinessofApps