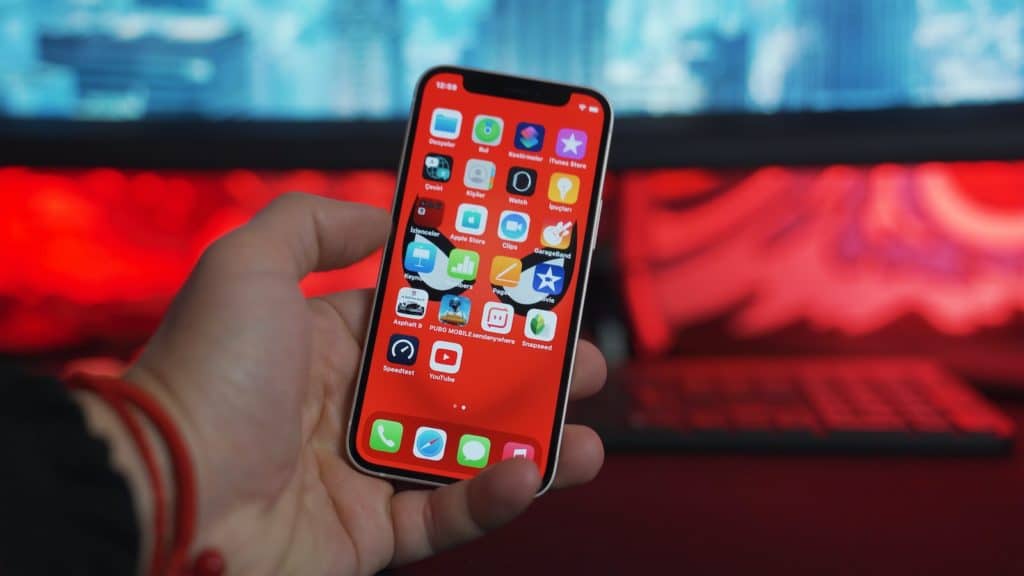 Nowadays, users spend a lot of time on their mobile phones… In 2021, they spent an average of 4.8 hours of their daily time on their mobile phone, an increase of 30% compared to 2019. The top users are Brazilians with a daily usage of over 5.4 hours. Thus, the increase in phone use leads to an increase in app use. In 2021, more than 230 billion downloads were recorded worldwide. China leads the way with over 98 billion, followed by India and the United States with 26.7 and 12.2 billion downloads respectively.
In 2021, TikTok in first place!
Last year, it was the social platform TikTok that topped the list of all global apps. According to Apptopia's data, it recorded more than 656 million downloads in 2021 and has a growth rate of 75%. It came in ahead of the Meta group's apps, Instagram and Facebook, which are in second and third place respectively.
The most downloaded apps worldwide in 2021
The top 5 global apps all belong to the social app category and are:
1 – TikTok – 656 million downloads
2 – Instagram – 545 million downloads
3 – Facebook – 416 million downloads
4 – WhatsApp – 395 million downloads
5 – Telegram – 329 million downloads
In the top 10 global apps only two are not social apps; CapCut, "the official free Video Editor and Video Maker with Music for TikTok" & Spotify.
$170 billion spent on app stores!
In 2021, more than $170 billion was spent by users worldwide on the two app stores Apple and GooglePlay, an increase of 19%. China alone recorded more than $98 billion in spending on all types of apps. According to App Annie, the two stores have 5.4 million apps and games available for download, with over 2 million new apps and games released in 2021.
Trends in 2022…
In 2022, 92.5% of people browsing the internet on mobile phones are using apps. This year, users are particularly interested in dating apps as they represent the most downloaded category worldwide. According to Statista's Digital Market Outlook figures, it will exceed 400 million users by the end of the year, with Tinder, the dating app, topping the list.