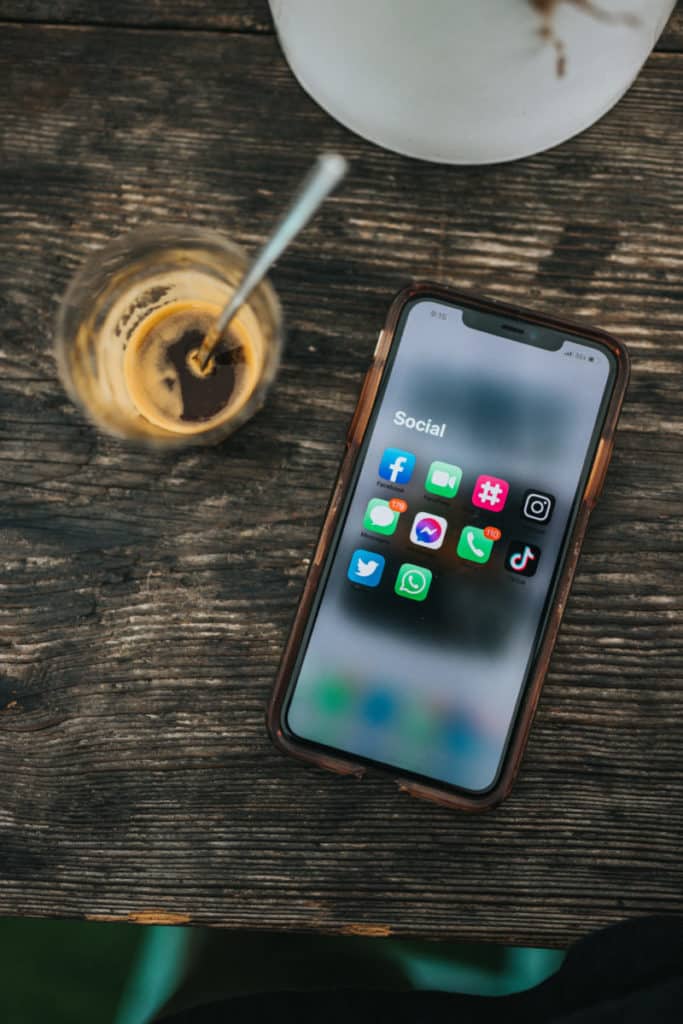 Instagram, Snapchat, TikTok, Twitch… you've got it, today we're talking about social apps!
In the first half of 2021, users spent 3.2 billion dollars on these applications, an increase of 50%. To date, they have accumulated more than 22.2 billion dollars in spending.
3 countries represent for 60% of this spending in the first half of 2021: The United States, Japan and China.
Users spent 44% of their time on mobile devices on these social applications, and live streaming applications clearly outweigh chat, photo and video applications. Internet users are particularly fond of video, with $3/4 spent on the top 25 social apps being spent on those that include live streaming.
Source: BusinessofApps