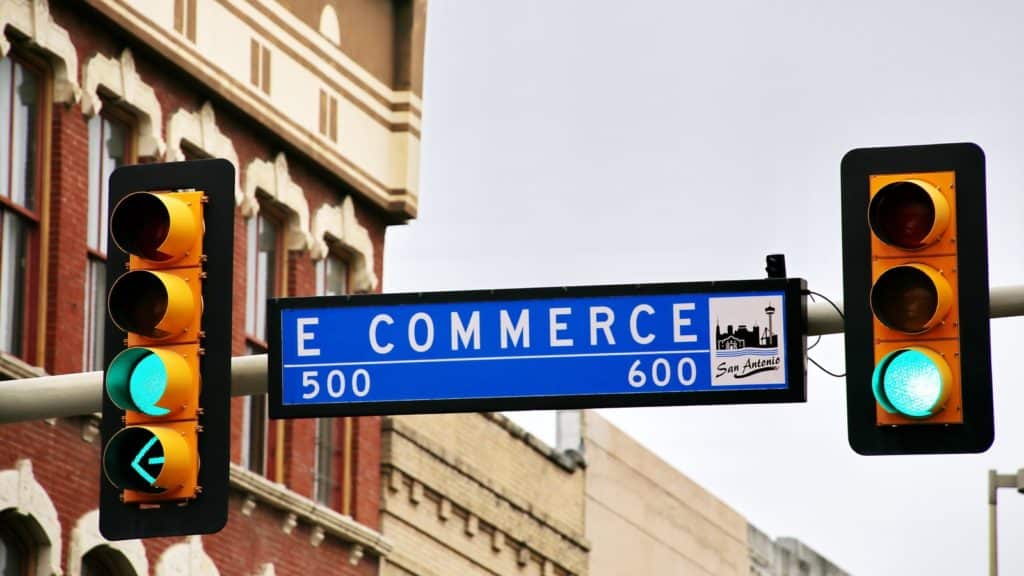 Are you an expert of ecommerce apps?
In Q4 2020, mobile user spending on ecommerce apps grew by 55% and continues expanding this year. In 2021, e-commerce app downloads are still thriving by a noticeable rise of 55% on Android and 32% on iOS.
The holiday season is a crucial time for the mobile industry and especially for mobile apps. Non-organic installs have grew by 133% in Q2 2020 and by the end of the year it was enlarged close to 44%.
It should be noted that remarketing was 3 times higher than before the pandemic and that CPIs have exceeded all expectations as it went up by 398% in between March 2020 and March 2021; a magnificent blooming.
Although currently remarketing has dropped by 30% on iOS but has rose by 10% on Android. The report has stated that in the Q4 of 2020 global ad spending on e-commerce app installs has hit $5.4 billion.
Source: BusinessofApps