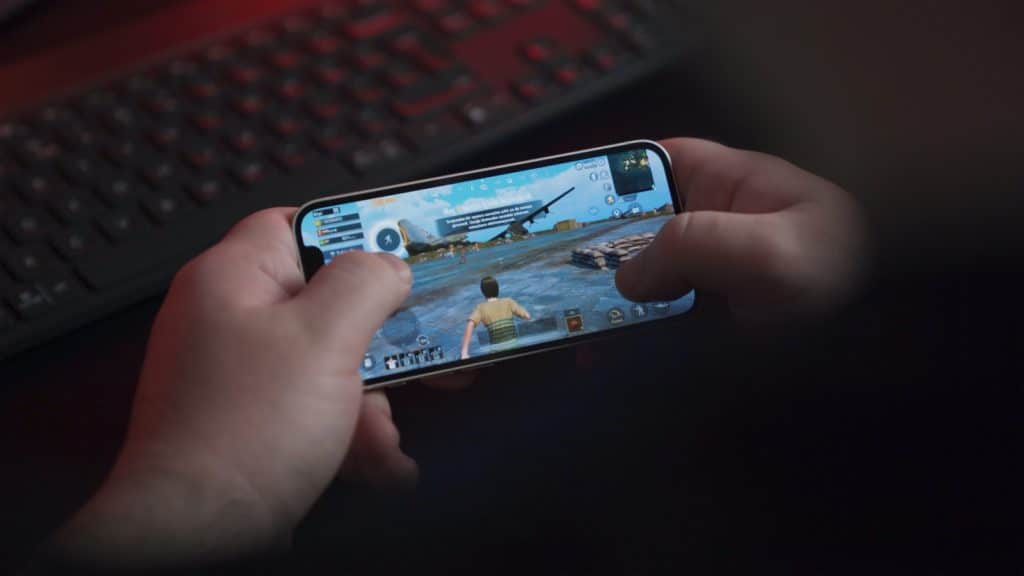 Some apps have realised the value of stories, such as the Tele2 app which launched Teletronia, its first in-story game, which increased the amount of time users spent in the app. A success because the average user played 2.5 games and over 300,000 unique users played the game.
Like Tele2, Dodo Pizza launched Dodomania and recorded over 3.9 million views with an average duration of 33 seconds.
72% of users started playing the game and almost 10% opened the story with the game.
Source: BusinessofApps