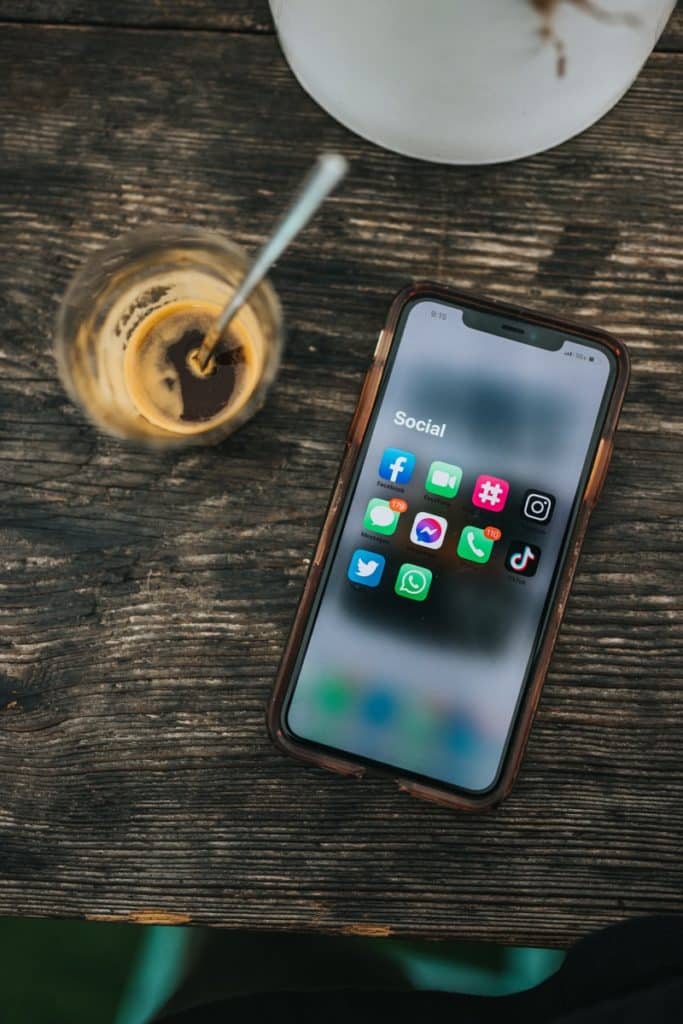 According to Sensor Tower data, $4.6 billion was spent by Europeans users on apps on both stores in Q3 2021, a rise of 21%. European spending reached $33.7 billion and represent 13.6% of global mobile app revenues in Q3 2021.
The App store accounted for the most spending with $2.4 billion in revenue, an increase of 20%, compared to $2.1 billion for the GooglePlay, an increase of 23.5%.
In terms of downloads, 6.4 billion installations were recorded on both shops, a decrease of 3%. The UK and Germany recorded the highest revenues with $894 billion and $839.4 billion respectively, an increase of 21.4% and 14.6%.
In Europe, the top revenue-generating apps are Tinder, Disney+ and Youtube, while TikTok, Whatsapp and Instagram are the most installed apps.
Source: BusinessofApps