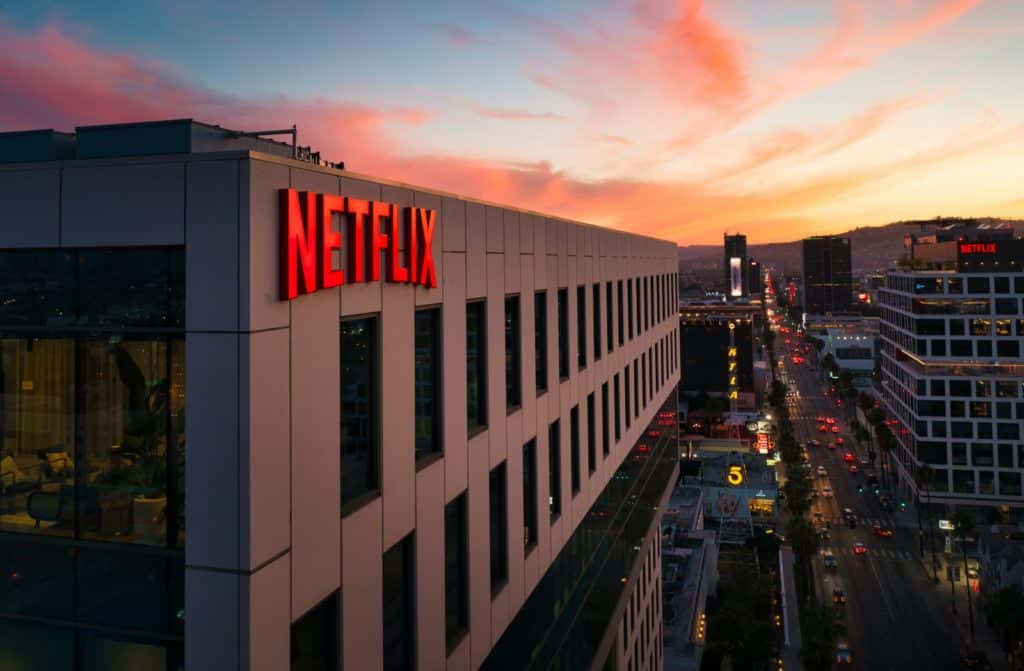 Today let's talk about the American giant of video streaming: Netflix
In Q1 2022, Netflix recorded a loss of subscribers not observed since 2011!
For more than 10 years, the number of Netflix subscribers has been increasing but this last quarter the video streaming app has observed a drop of 200,000 subscribers and still expects a drop of 2 million subscribers for Q2 2022.
It expects to make up for this subscriber loss with its recent price increase in North America and Europe. Netflix's revenues are up from Q3 2021 and currently stand at $7.87 billion.
The American multinational remains the leader in the video streaming market, but it has to face many competitors that are growing little by little, so it is looking for new ways to differentiate and diversify.
Source : BusinessofApps