Episode 4 : Adkomo Marketplace 🧲 : Unlocking Growth with Adkomo Lead Exchange – The Innovative Leads Marketplace
Hey there! 🌟
In our last post, we introduced Adkomo and our 3 core business units that are driving innovation in the digital advertising landscape. Ultimately, we are introducing our 3rd Business Unit: Adkomo Marketplace, our innovative Lead Exchange platform dedicated to streamlining the lead generation process by supplying top-tier leads straight to your CRM. Experience a seamless and efficient lead acquisition journey with Adkomo Marketplace and benefit from: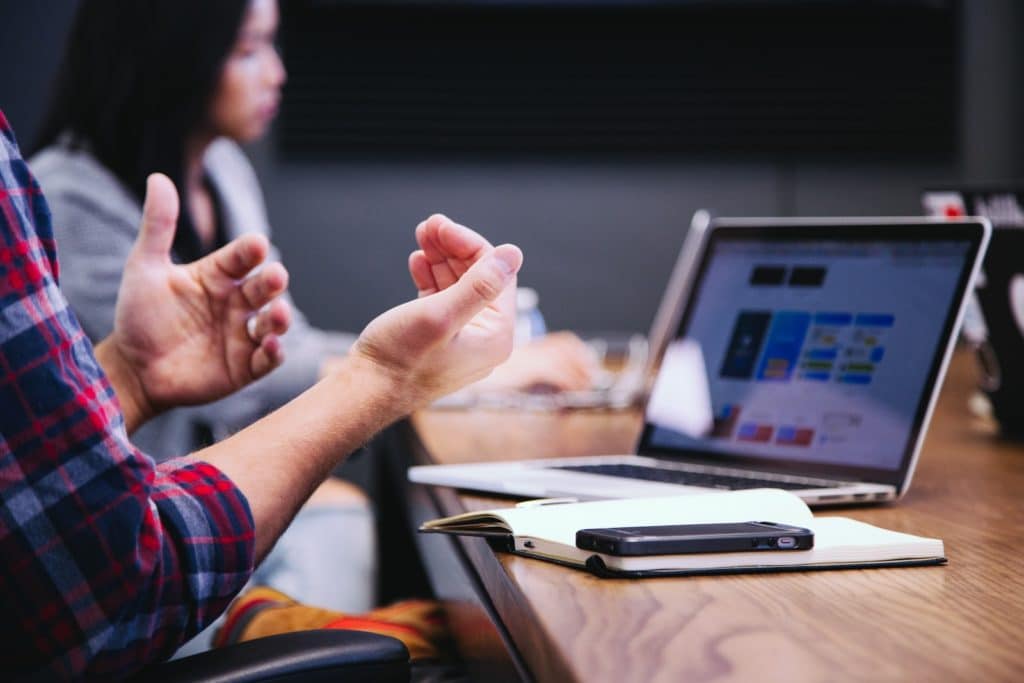 ✅ High-Quality Leads: Our expertly crafted landing pages are designed to attract and capture the most relevant leads for your business, ensuring a higher conversion rate and a better return on investment. We cover categories such as Insurance, Home Improvement, Telecom, Energy, and more.
🌐 In-House Lead Collection: Our leads are sourced internally through a diverse range of channels, including Search, Social, Native ads, Emailing. This unique approach ensures greater control over lead quality and consistency, providing you with the most reliable and high-performing prospects for your business.
📈 Advanced Lead Analysis: Our sophisticated analysis system evaluates each lead based on key criteria, such as age, income, location, and many more, allowing us to deliver only the most valuable and targeted prospects directly to your CRM.
🏅 Comprehensive Lead Scoring: We meticulously score each lead by analyzing crucial data points, such as SMS code validation, email existence, ISP, and phone operator. This thorough evaluation process guarantees that we deliver only the highest quality leads, enabling you to maximize your conversion potential and drive business growth.
🔗 Seamless Integration: Our platform's effortless integration with your existing CRM streamlines the lead nurturing process, enabling you to focus on turning prospects into loyal customers.
🔧 Customized Solutions: Our team of experts works closely with you to understand your unique business needs and goals, ensuring that our lead-generation strategies align with your objectives and drive the growth you desire.
So don't let your business stagnate! Trust in our lead generation specialists to provide you with the exceptional service and targeted prospects you need to succeed in today's competitive market. Contact our team of experts today to discuss your unique needs and discover how we can help you accelerate your business growth. ➡️ sales@adkomo.com
Be on the lookout for more info about Adkomo. Meanwhile, enjoy your advertising journey! 🌟
Don't miss out on our exclusive series about Adkomo's business units! 📱@🧲 Head over to our blog to learn more and get a deeper understanding of how our diverse range of solutions can help drive success for your business >> Blog – Adkomo
#leadexchange #marketplace #onlinemarketing #onlineadvertising #useracquisiton