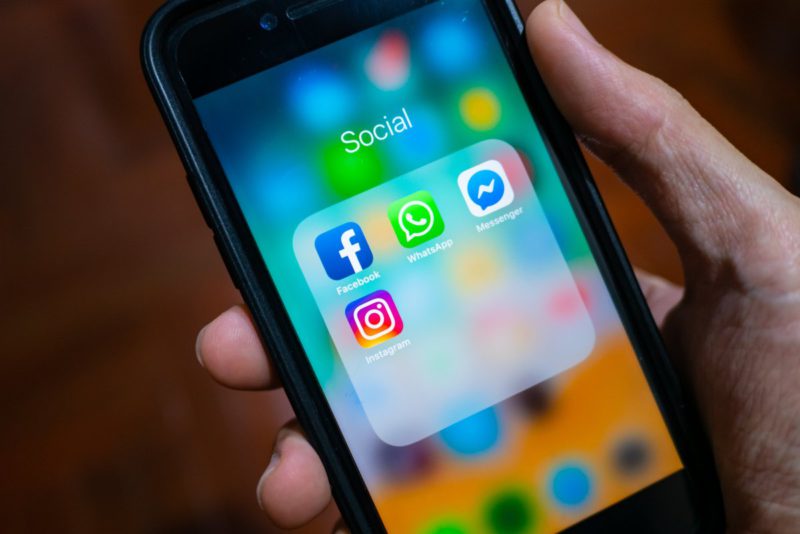 Did you also feel lost last night? Or did it feel good to disconnect?
Yesterday from 12pm, Facebook, Instagram, Whatsapp and Messenger went down due to a network problem that lasted for over 6 hours.
Facebook lost more than 6 billion dollars and many companies depending on these applications were heavily impacted by this outage and Marc Zuckerberg apologized for it.
But the outage didn't just impact companies' businesses, it also disrupted users' daily lives. This international problem has made us all aware that we are totally dependent on social applications, especially those of Zuckerberg.
Source: CBSNews