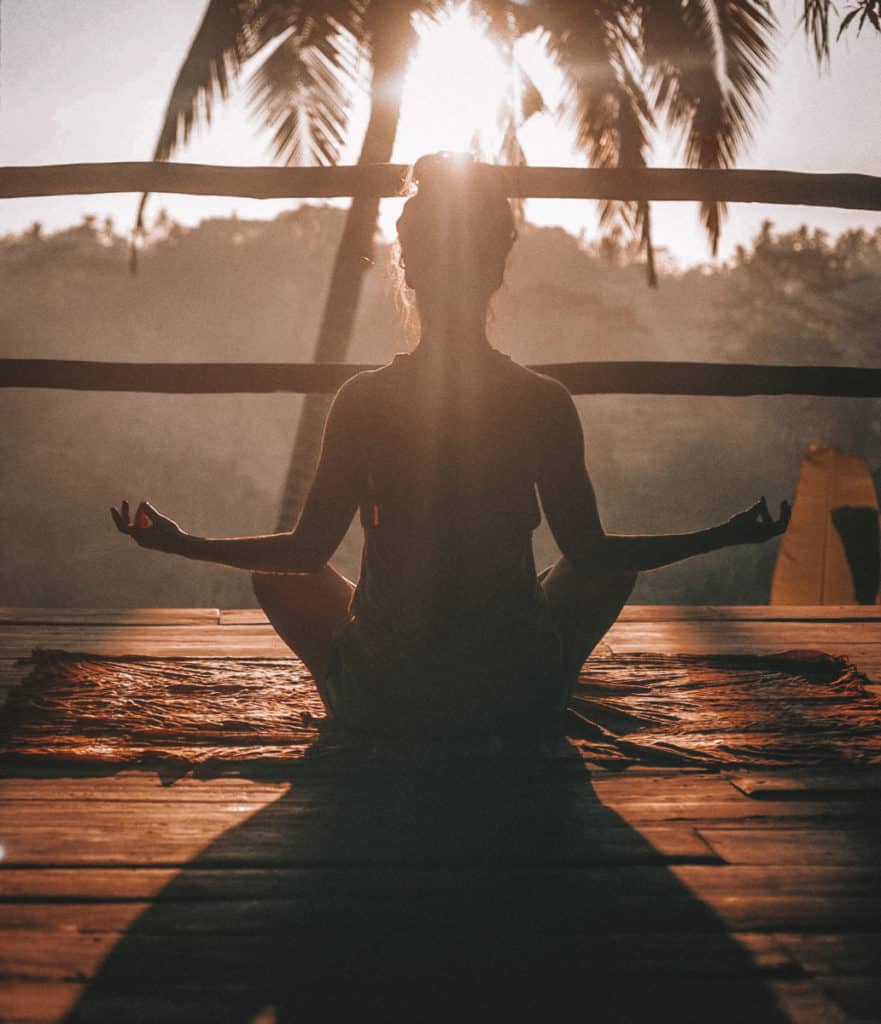 Time to meditate!
Created in 2013, Calm is a mediation app that offers sleep aid, meditation, masterclasses, relaxation and breathing exercises…etc
Calm reached 100 million downloads last month; it is now the most downloaded meditation app globally and ranks 9th in the fitness and health app rankings.
With the pandemic starting in 2019 and the restrictions associated with it, stress, anxiety and depression have increased for some people. They have therefore turned to relaxation and meditation apps for help. In order to use this application, users must purchase a monthly or annual subscription. This trend of buying an in-app subscription to get a meditation, sports… programs has been growing strongly lately. Calm is the world's leading meditation app in terms of spending.
Source: BusinessofApps