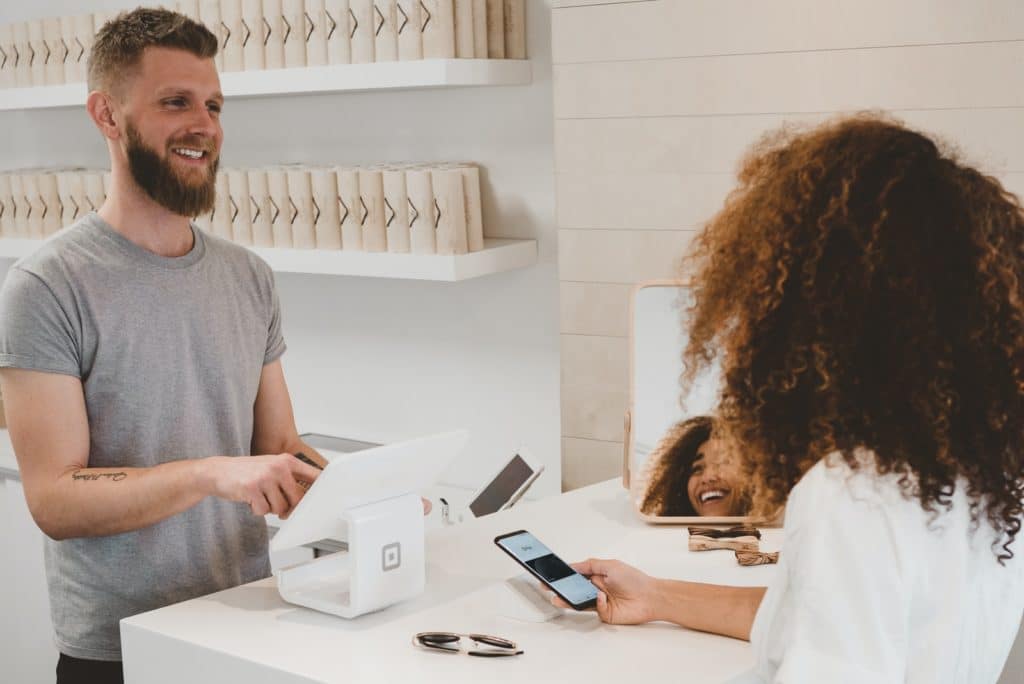 With COVID, customers have changed the way they consume and social commerce has developed. When buying a product, 88% of consumers prioritise authenticity over any other criteria when choosing a brand.
Since the beginning of the pandemic, online shopping has increased significantly and 91% of consumers intend to continue shopping online. In this same dynamic, the amount of time consumers spend on social media has also increased (72%), which has changed the way they engage with brands.
72% of consumers say they are more likely to turn to a brand that offers a personalised experience while 83% want more authenticity from brands. For example, according to consumers, Pictures with clothes worn by real customers have more impact on their purchasing decisions. Indeed, 66% of consumers have been inspired by a social post to make a purchase.
Source: BusinessofApps