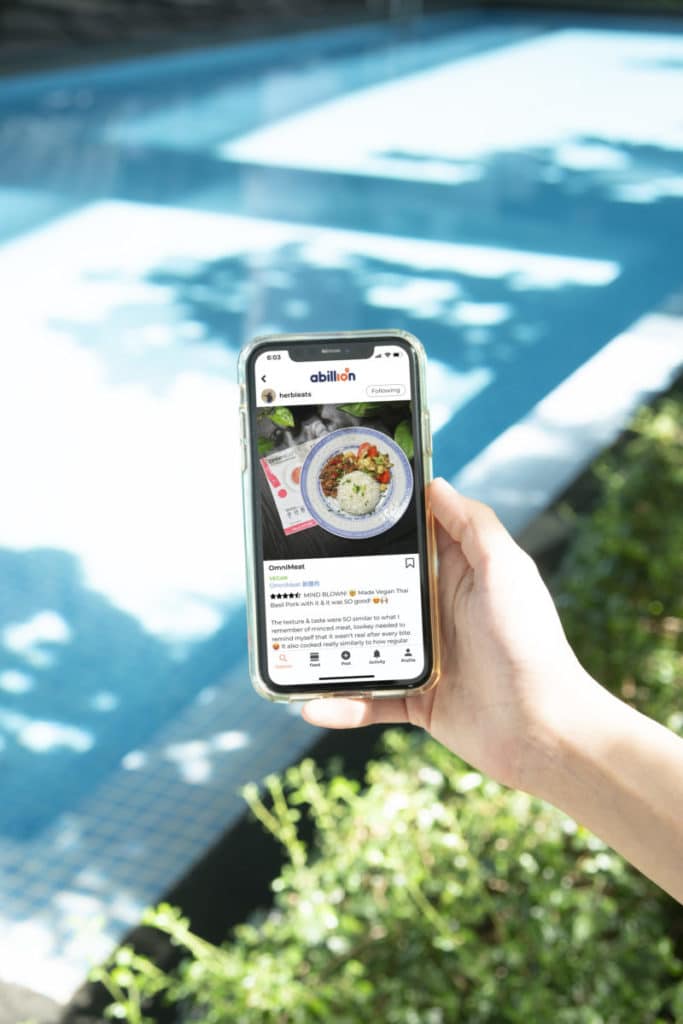 Closing this week with some lifestyle app data!
Today we'll talk about the 30% increase in user spending on lifestyle apps this first quarter 2021, which represents $300 million.
Since 2018, this vertical was growing at 50% per year, but we saw a huge increase this year during the Q1, mainly thanks to Android users, with an increase of 151 million new installs.
Let's focus on Match group, a group specialized on dating apps. 7 out of 10 of their apps are in the Top 10 dating apps in terms of user spend; their market share therefore increased by 64%.
As for social discovery apps, user spending increased by 2.7 times compared to 2018 and BIGOLIVE is at the first place.
Source : BusinessofApps