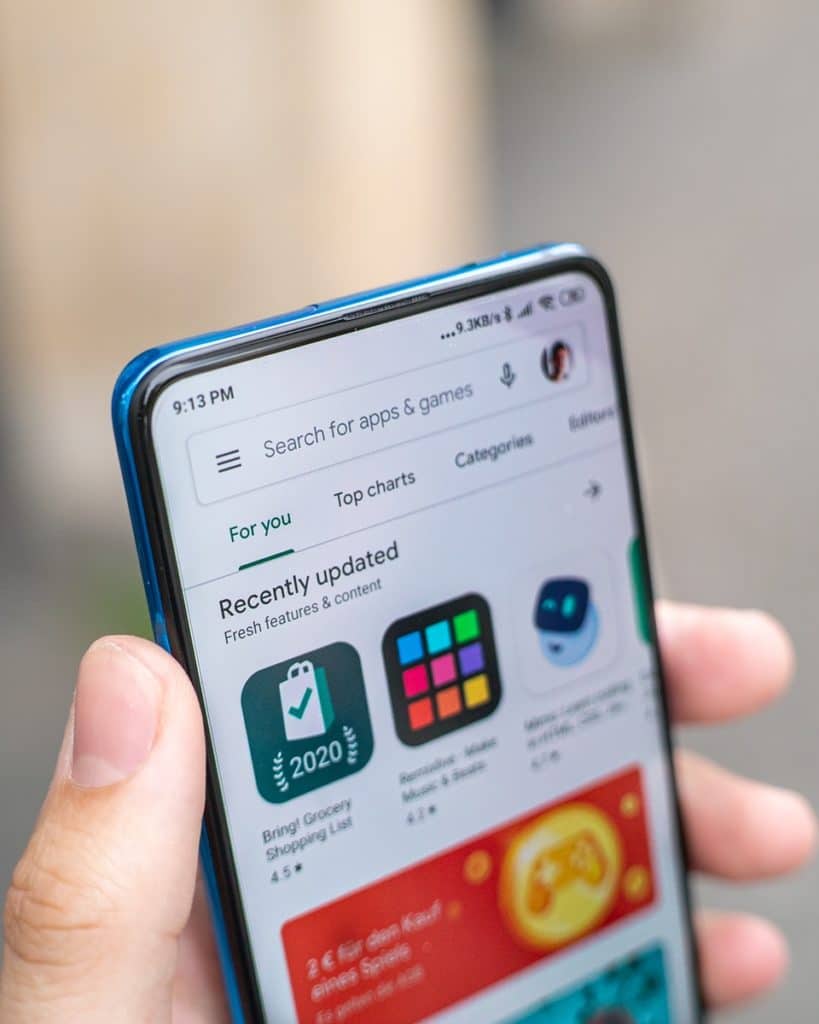 According to App Annie data, consumers spent 25% more on apps this year and reached $135 billion. On the other hand, downloads increased by 8% to reach 140 billion.
The fastest growing apps were video editing and sharing apps such as CapCut, MX TakaTak and Moj.
And live streaming and content apps such as YouTube, Disney+, TikTok and Twitch recorded the highest spending. In the UK, it's Twitch which took the lead.
Downloads of hyper-casual games were dominated by Bridge Race, Hair Challenge and Project Makeover.
For dating apps, Tinder took the top spot in terms of consumer spending, followed by Bumble with $1 billion spent and Hinge closed the top three with £250 million.
The App Annie report concludes that apps that brought people together, such as social and gaming apps, have seen strong growth as a result of the pandemic.
Source: BusinessofApps