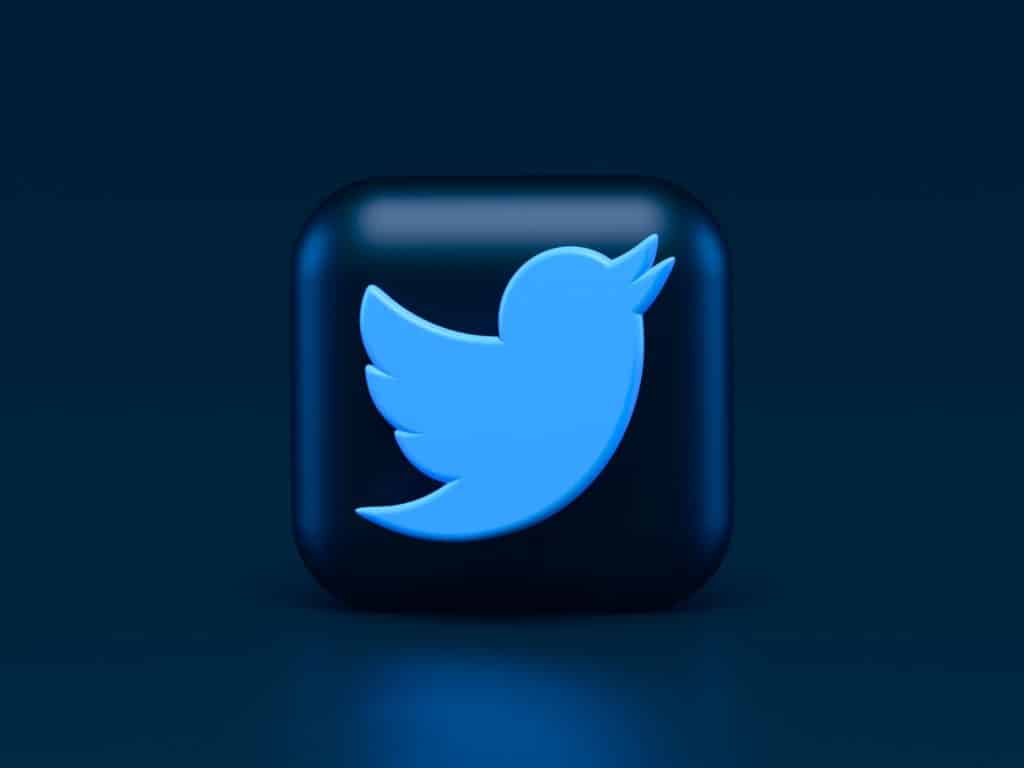 Tesla CEO Elon Musk has just acquired the social network Twitter, currently listed at $54.20 per share, for the sum of $44 billion.
The executive board spoke about the deal calling it a "substantial cash premium" that would be the best path forward for the company. Musk also spoke about his new acquisition and said that "freedom of speech" would be the future of Twitter and that he wanted to improve the social networking platform by developing new features, tools to gain the trust of the community by eradicating robots from the platform to give way for more humanity.
The operation between the Tesla executive and the social network platform began a month ago when Musk spoke out on the social network denouncing its bad decisions, then he took a $3 billion stake, or 9.2% of the company's shares. Musk therefore participated in the executive board and then was removed by the shareholders who accused him of manipulation.
Following this, he decided to acquire the platform, the shareholders did not agree at first but after the explanation of his plan of action, they said that it was a good opportunity for Twitter.
Can't wait to see what Musk is going to do with Twitter, what are your thoughts about this topic?
Source: Techcrunch