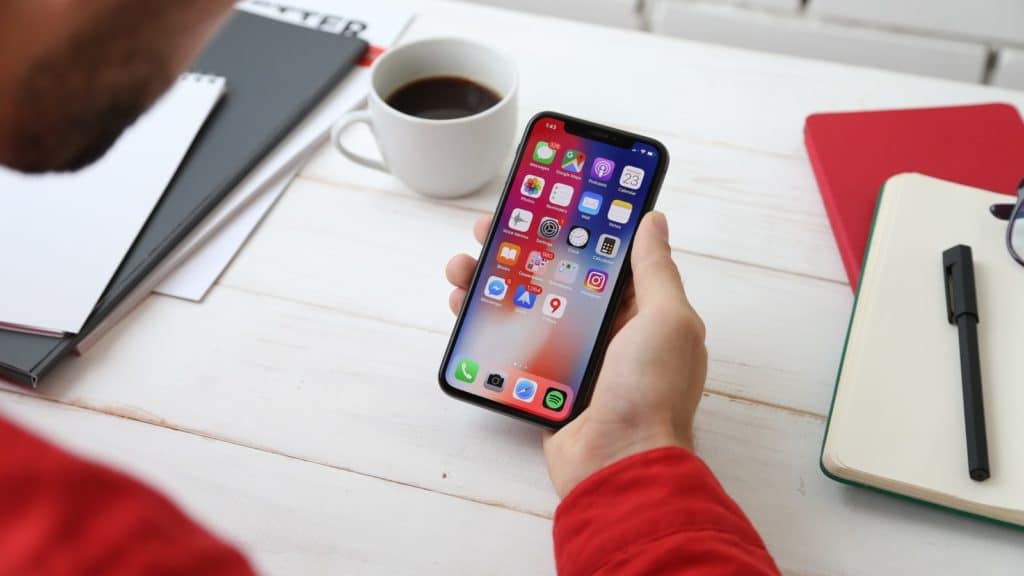 How much time do you spend on your mobile every day?
In general mobile users are spending an average of 4 hours of their time in apps daily. As stated in the Q3 2021 Mobile Pulse Top Apps and Games Rankings report users in Indonesia spend 5.5 hours on their phone everyday along with Brazil and South Korea. The US is ranked between the major 10 markets at 4.2 hours while the UK marks 4 hours.
TikTok is the world's highest downloaded app during the Q3 of 2021 with 1 Billion active users in September which can be interpreted as 1 in 8 people worldwide using the app. It is expected to rise to 1.2 billion by the end of 2021. Other top apps include WhatsApp, Facebook and Telegram as well as video conferring tools like Zoom and Microsoft Teams.
What is understandable when looking at the non-gaming crash of top apps is that communication and social are the ruling categories.
Source: BusinessofApps