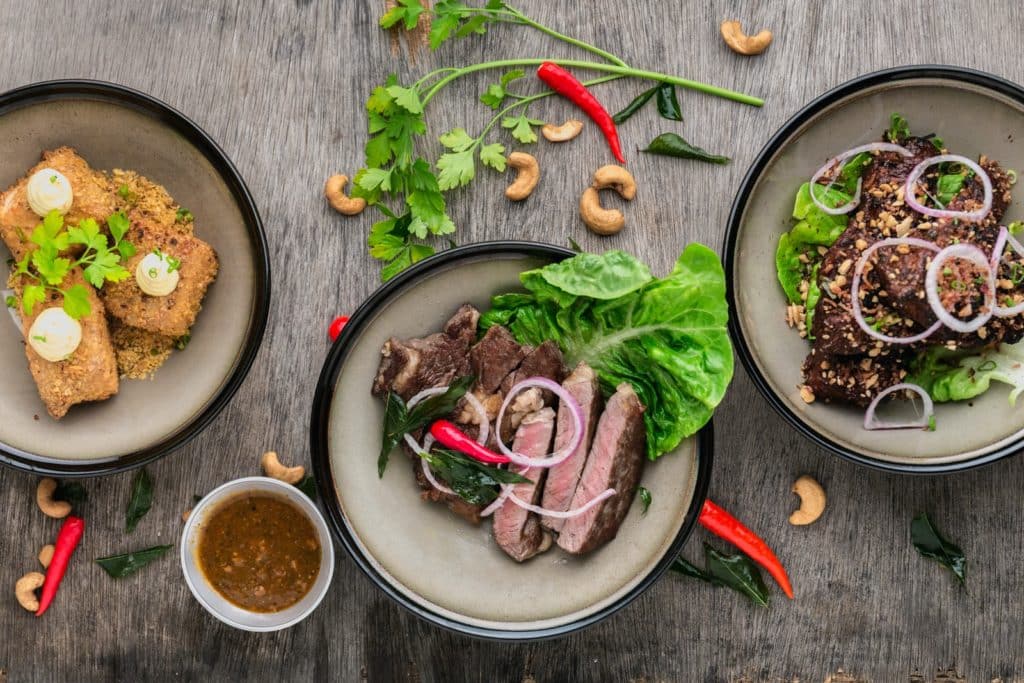 Today, consumers are increasingly turning to sustainable consumption practices.
Between March 2021 and February 2022, European food waste apps saw an increase of 14 million users on Android essentially a 36% growth. If we take into account downloads on iOS, this would correspond to 75 million users, a growth of 93%.
Despite a decrease in downloads between the first quarter of 2021 and the first quarter of 2022, these apps have gained 3.1 million users.
Too Good To Go, Olio and Phenix are the top 3 apps with respectively 9.8 million, 2.5 million and 1.3 million new subscribers.
Source : BusinessofApps