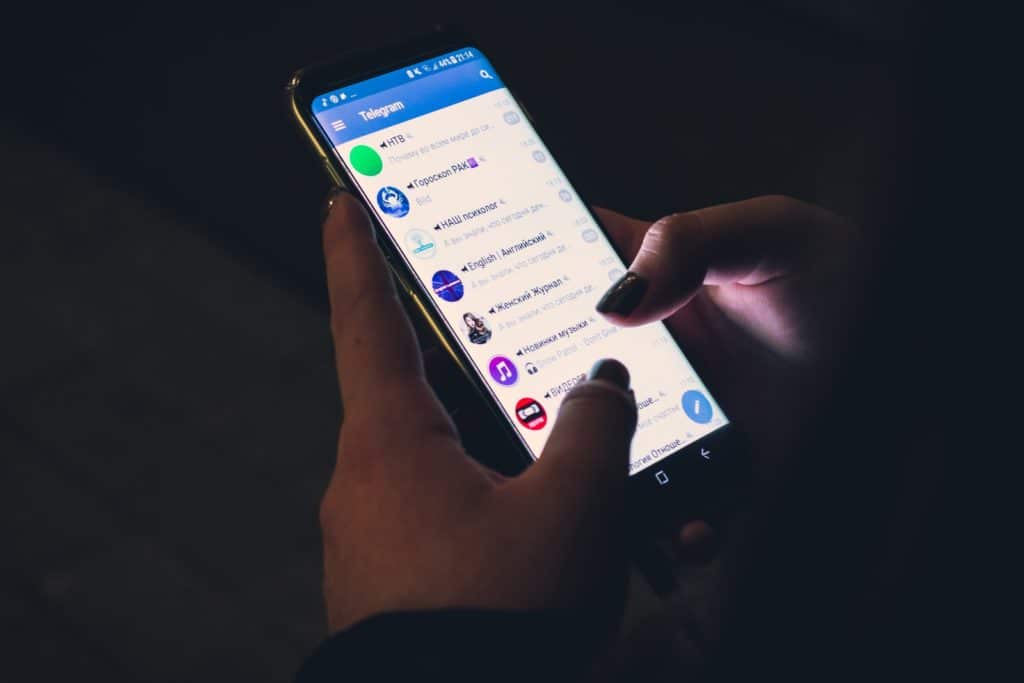 The number of users of messaging apps is expected to increase by 6% in 2021. The COVID-19 pandemic has led people to use more communication apps.
According to eMarketer ¾ of internet users will be using messaging apps by 2024, which is much more than expected, normally expected around 2029. In many countries, 90% of people with a mobile phone use messaging apps. In the US, however, they represent only 60.4%, SMS being free and part of their package.
Whatsapp and Messenger are expected to see a decline in users due to privacy changes; this is already the case in Japan and South Korea.
Source: BusinessofApps