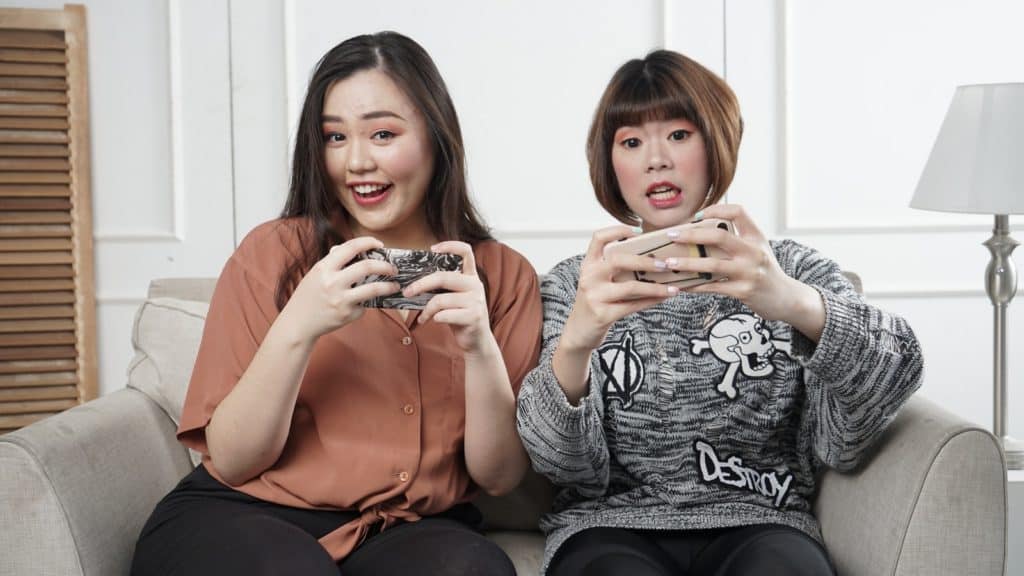 Do you prefere audio, video or in-app ads ?
A study reported by AudioMob shows that 75% of mobile gamers prefer audio ads over other types of ads. 61% of gamers between the ages 18 and 24 years, listen to music whilst playing, 49% for the 24 to 34 year olds and 44% for the 35 to 44 year olds.
This study also showed that audio ads have a much higher click-through rate, completion rate and engagement level.
Finally, this research showed that 18% prefer in-game video ads, while 26% opt for in-app purchases, and 28% consider audio ads as their preferred monetization model.
Source: BusinessofApps