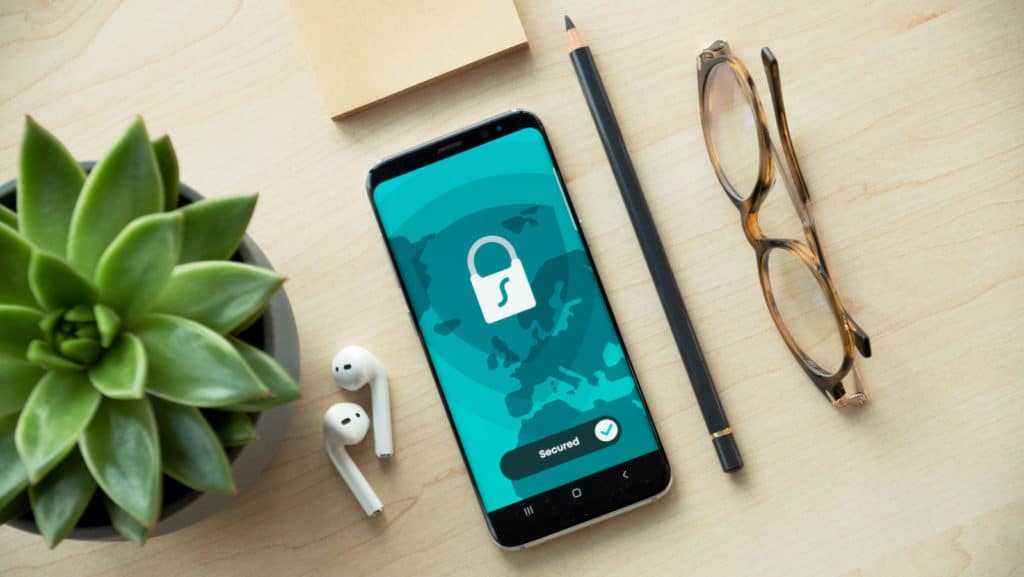 Let's talk about teens privacy… #TikTok #Google
With data security at the forefront of the news, Google and TikTok have decided to reassure parents of electronic device users and have set up measures to protect these young internet users.
Google has introduced blocking of ad targeting based on age, gender or interests for minors. On YouTube, private uploading is automatically activated for teenagers, SafeSearch is also activated for under 13 years old and the company has strengthened its welfare functions. Finally, parents can set screen times for their children thanks to Family Link. About TikTok, the app has implemented time limits during which children cannot receive push notifications. The messaging settings have also been revised to allow more private browsing for teenagers. Finally, teens can decide, via a popup window, who can see their videos.
Source: BusinessofApps