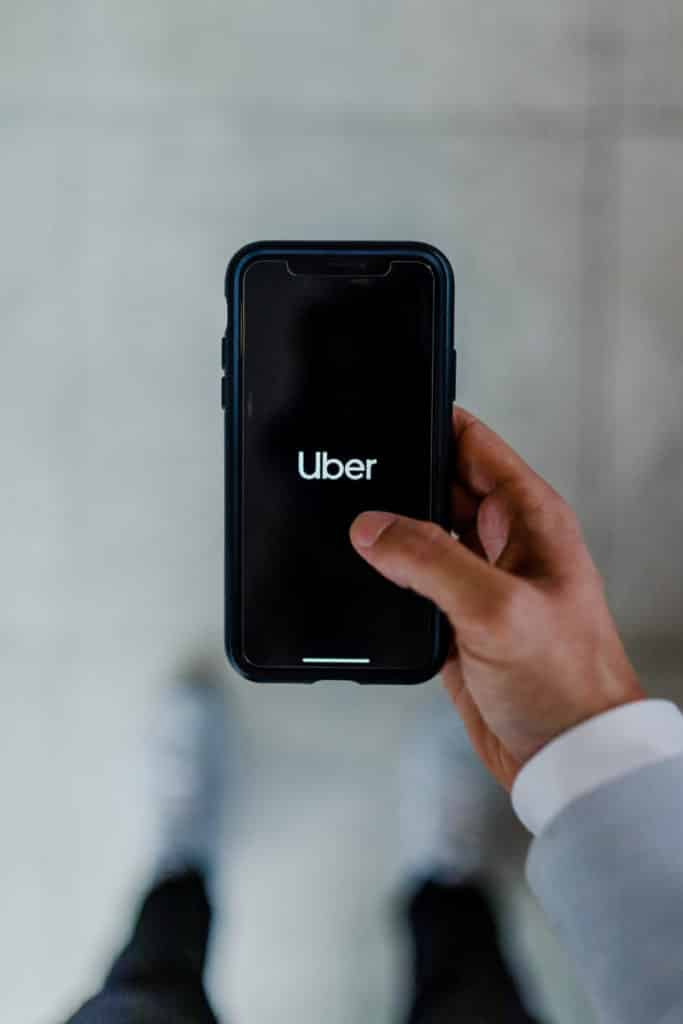 Starting off the week talking about Food delivery and Ride Sharing data.
Some apps have seen a strong growth thanks to the global pandemic, while others have seen their activity decline. This is particularly the case for Uber, which has seen a decline in rides due to travel restrictions. According to @SensorTower, Uber's downloads for this vertical were around 50% before the pandemic and dropped to 24.3% due to the pandemic.
As for the Ubereats app, the pandemic helped to increase its business and reach a 67% download rate thanks to the curfew. However, since the restrictions were lifted, downloads have fallen to around 36% for Ubereats, while for Uber they have risen to 46%.
Thus, ride-sharing apps are gradually regaining good growth while food apps are tending to decline.
Source: BusinessofApps