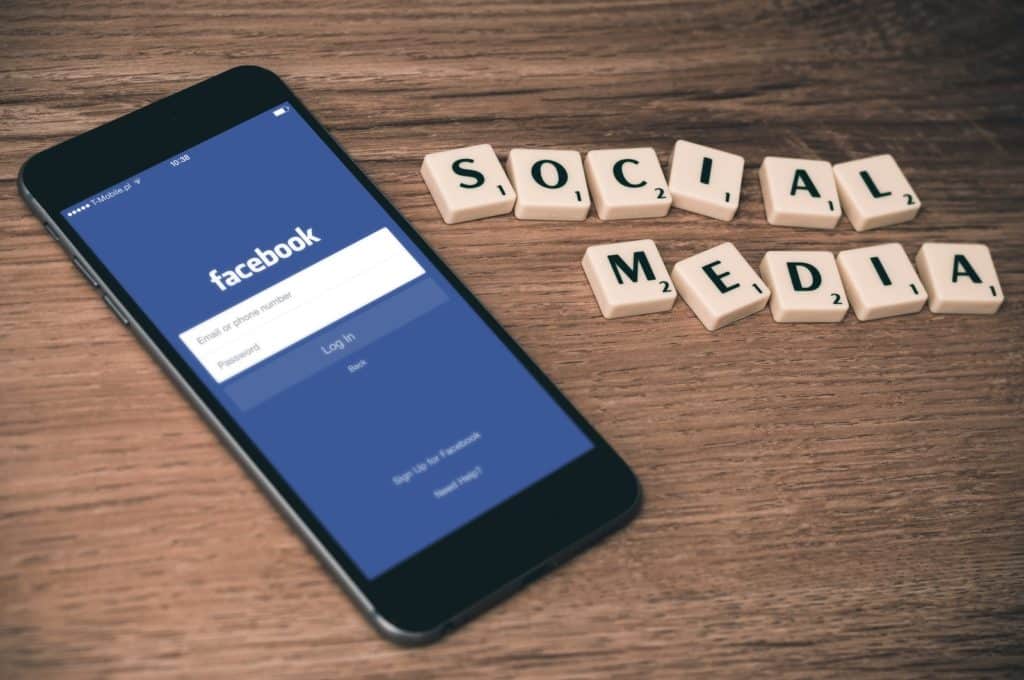 How about we take a look back at the Facebook outage ?
Facebook, Instagram and WhatsApp all went down 2 weeks ago. On one hand, it caused many problems for businesses and users, on the other hand, the fall has been a huge advantage for its competitors, there has been a major increase in the number of downloads and the time spent in their apps.
This is particularly the case for Snapchat, which has seen an increase in time spent by its current users of 23%, it is also the case for Twitter and TikTok, which recorded growths of 11% and 2% respectively, while Telegram and Signal grew by 18% and 15% respectively.
In contrast, all Facebook apps experienced a sharp decline during the outage, which was recovered afterwards. The Facebook outage forced users to flee towards rival social media apps such as Telegram, Signal, TikTok, Viber…
Source: BusinessofApps