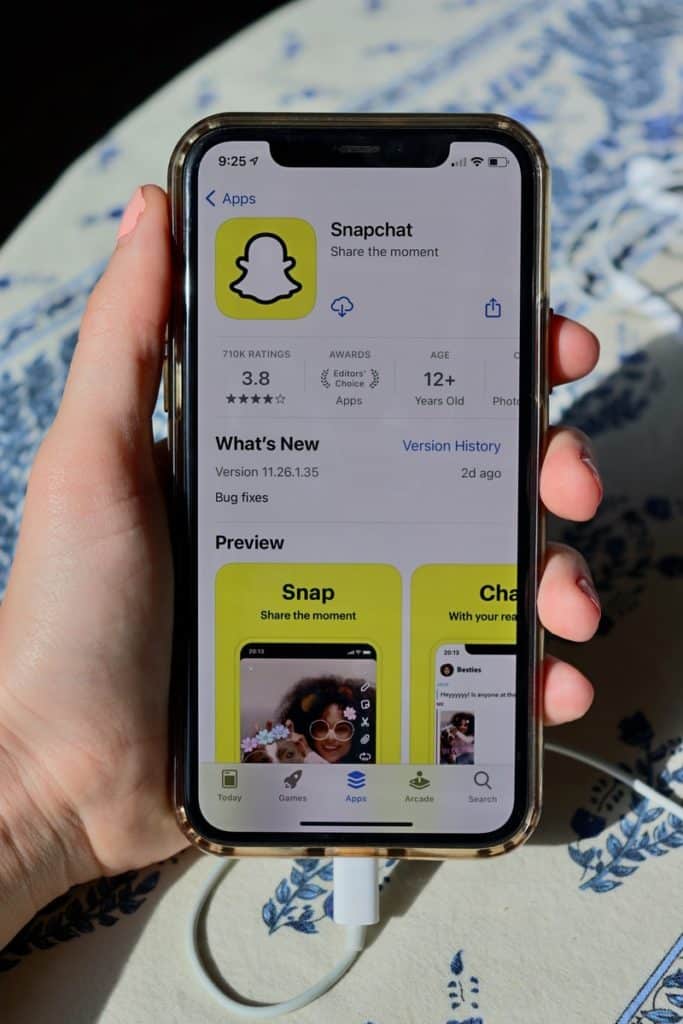 Today, let's talk about Snapchat…
The social app recorded 23% growth in Q3 2021 compared to the same period in 2020, now 306 million people use Snapchat daily! The number of global users (excluding the US) increased by 10 million in the same quarter.
Thanks to the Spotlight short video feature and the "Discover" section, the app has reached a younger audience and now has over 500 million monthly active users. The development of new features, new partnerships and a wide variety of content have increased the audience, that's why the app is considering investing more in user interaction.
Snapchat users spend an average of $3.49 on the app and global revenue recently topped $1 billion.
Source: BusinessofApps