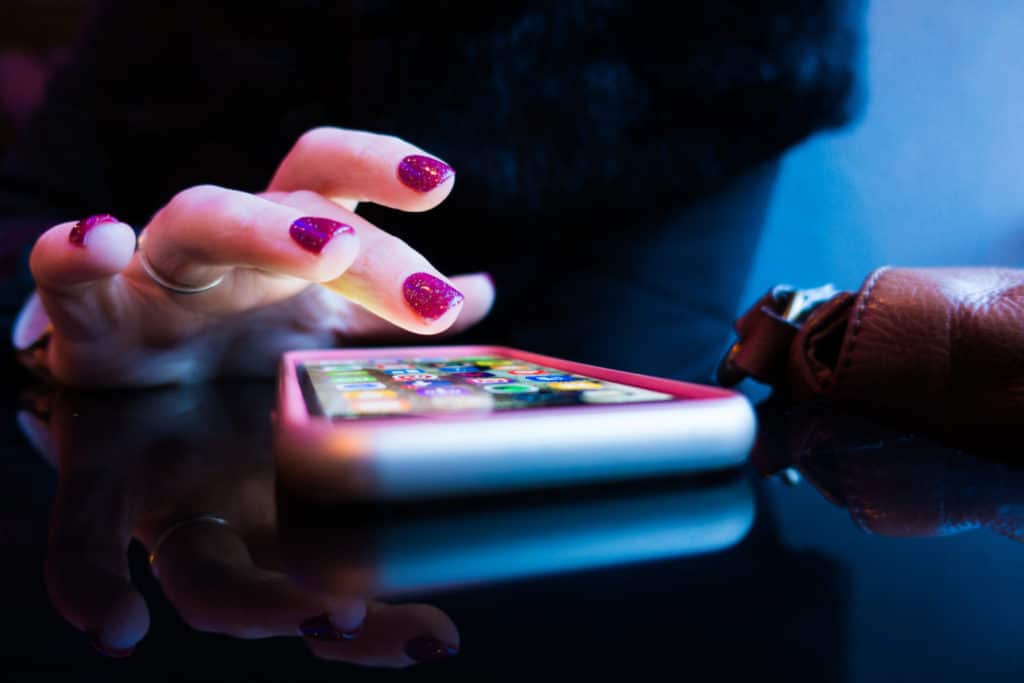 34 billion dollars! This is the total amount spent by users on mobile apps in the second quarter of 2021 according to AppAnnie.
While the AppStore (iOS) saw an increase of 30% in app spending, representing $22 billion, GooglePlay saw an increase of 20%, representing $12 billion. In terms of downloads, iOS saw an increase this quarter with 8 billion downloads, while Google Play stagnated with 25 billion downloads.
The market for mobile Apps is therefore expanding rapidly, as consumers have integrated them into their lifestyle and now use them on a daily basis. For some time now, medical, gaming, finance, fitness, food and travel apps have been particularly downloaded by users.
Source : BusinessofApps