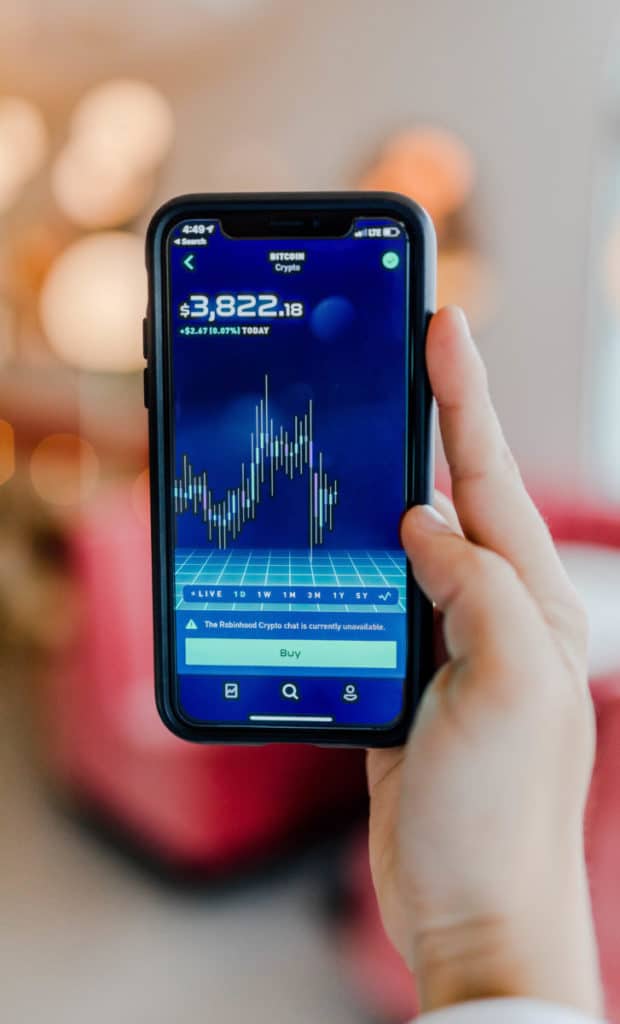 Since the beginning of the Covid pandemic, financial apps are getting more and more users, increasing by 132%.
Whether it is investment, banking or other financial apps, they have grown strongly thanks to the covid and despite the relaxation of regulations their use is not decreasing. People now prefer to use their mobile because of the facility to connect everywhere and at every moment.
3 Billion finance app install ad have been spent in the world and it's in North America and America Latina that we can observe the strongest growth.
Source : BusinessofApps