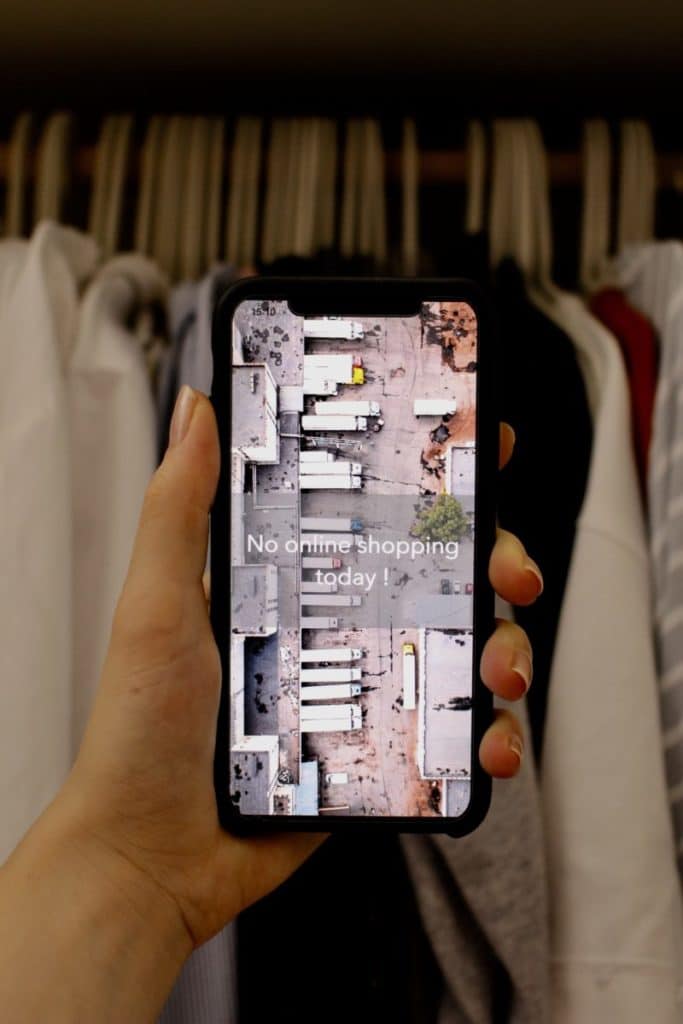 Online or in-store shopping?
Since January 2021, time spent on retail and shopping apps has increased by 49%. And despite the reopening of shops and commercial centers, consumers are still shopping online.
In May 2021, Android users spent 2 billion hours per week on these apps; an increase of 51% compared to 2020. As a result, the cost per install on Android was on average $2.13 (55% lower than iOS) while install and action rates were 16.5% (higher than iOS).
Digital shopping apps or apps with interactive tools show a higher users engagement rate.
In addition to spending more time on retail and shopping apps, consumers are buying more. Indeed, between January and June 2021, the maximum basket price increased from $74 to $88, a growth of 15.8%.
Source: BusinessofApps