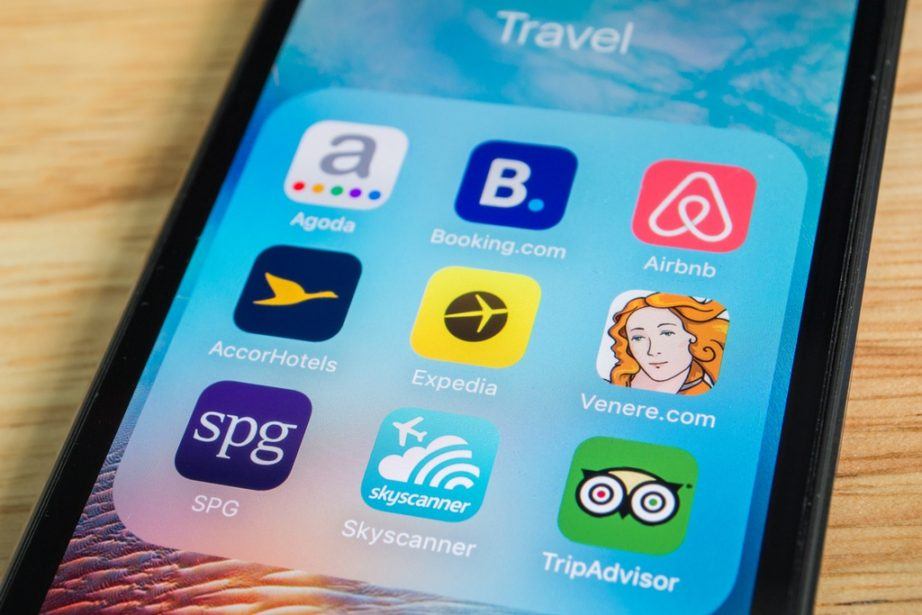 According to Sensor Tower statistics, travel app downloads significantly increased in Europe compared to Q2 2021 and are expected to reach 130 million. The travel sector has been strongly impacted by the Covid pandemic.
With the removal of tourism restrictions though, travel apps are seeing tremendous growth. They're expected to grow 56% in Q2 2022 compared to a year earlier. This amounts to be the highest adoption rate since Summer 2019.
However, not all apps have returned to pre-pandemic levels. Indeed, usage of UK airline apps in Europe is down 15% compared to the start of Summer 2019. This is mainly due to Brexit and Covid-related travel restrictions that the United Kingdom continues to apply to its travellers
Public transport apps are also growing strongly in Europe in Q2 2022.
Rampant inflation, gas price increases, and workers returning to their corporate offices may strongly contribute to this growth. In April, monthly active users of public transport apps in France increased 59% to reach 2.7 million.
However, in the UK, a higher share of workers are still working from home. Therefore, the use of public transport apps declined for the beginning of 2022 and just recovered its pre-pandemic level.
Source : http://ow.Travel app downloads in Europe to hit 130 million in Q2 2022 | Mobile Marketing Reads