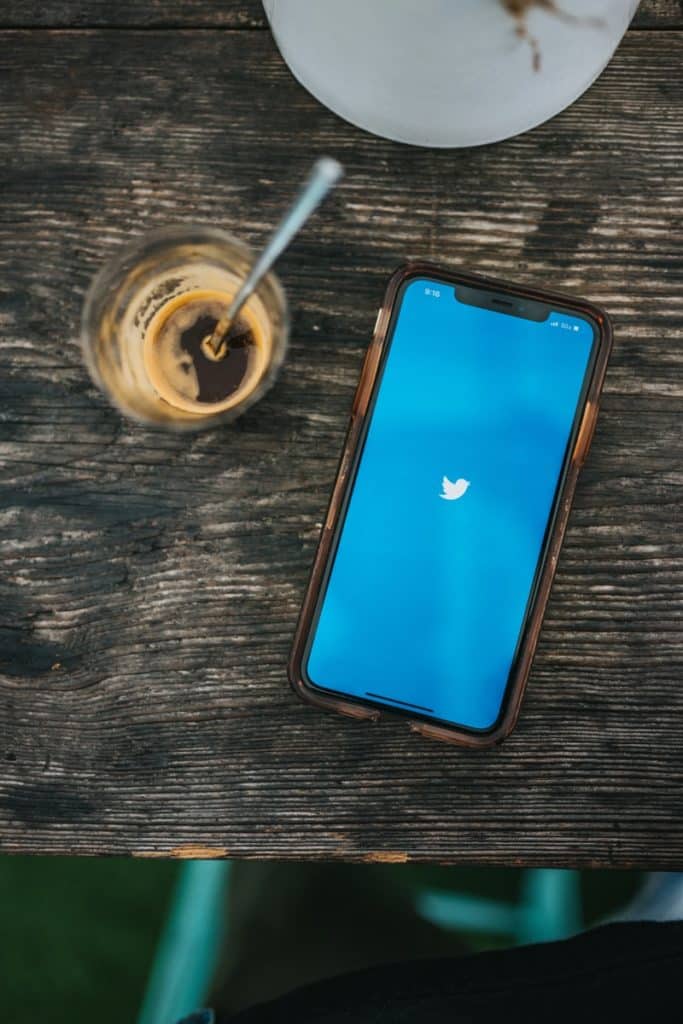 After Snapchat, let's talk about the increase of the number of Twitter users.
Twitter's revenue as well as its number of daily active users increased in Q3 2021. The number of daily active users reached 211 million, an increase of 13% compared to 2020, they remained at 37 million in the US.
In 2021, the social app has developed new features and functions to diversify itself and has gained new users.
In terms of revenue, the company recorded $1.28 billion in Q3 2021, an increase of 37% compared to the same period in 2020.
Advertising revenue jumped 41% to reach $1.14 billion.
Source: BusinessofApps