OUR SOLUTIONS TO MONETIZE YOUR EMAIL and sms DATABASES
Enhance your revenue by entrusting us with your email databases. We specialize in
monetizing email databases by leveraging high-quality campaigns from premium global brands
across various verticals and performance pricing models.
GENERATE REVENUE FROM YOUR EMAIL DATABASE
Adkomo is an expert in database monetization. We offer advanced solutions to monetize your email databases.
Our experts manage the entire process and help you achieve maximum revenue performance.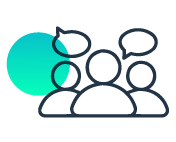 A dedicated account manager accompanies you on our journey with us!

Explore our tailored strategies for generating revenue from your inventory. We have the right offers to match your traffic.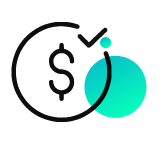 We offer advantageous and flexible payment terms.