OUR SOLUTIONS TO MONETIZE YOUR WEB INVENTORY
Elevate your profits by aligning your audience with the most suitable offers. Gain entry to campaigns from premium global brands spanning diverse verticals and performance pricing models, all focused on effectively monetizing your web traffic.
GENERATE WEB ADVERTISING REVENUE
At
Ad
komo
we give our partners access to
global campaigns from renowned brands
across top verticals.
Our campaigns boost your online advertising revenue.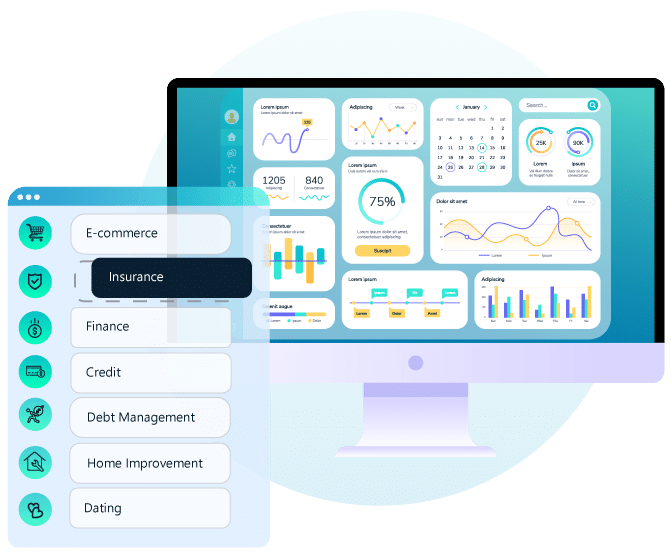 Our platform has been designed to make it easy for you to monetize your Website, Blog, Email and SMS databases with our affiliate programs.Get paid for every click (CPC), lead (CPL), or sale (CPA) you generate and benefit from regular earnings.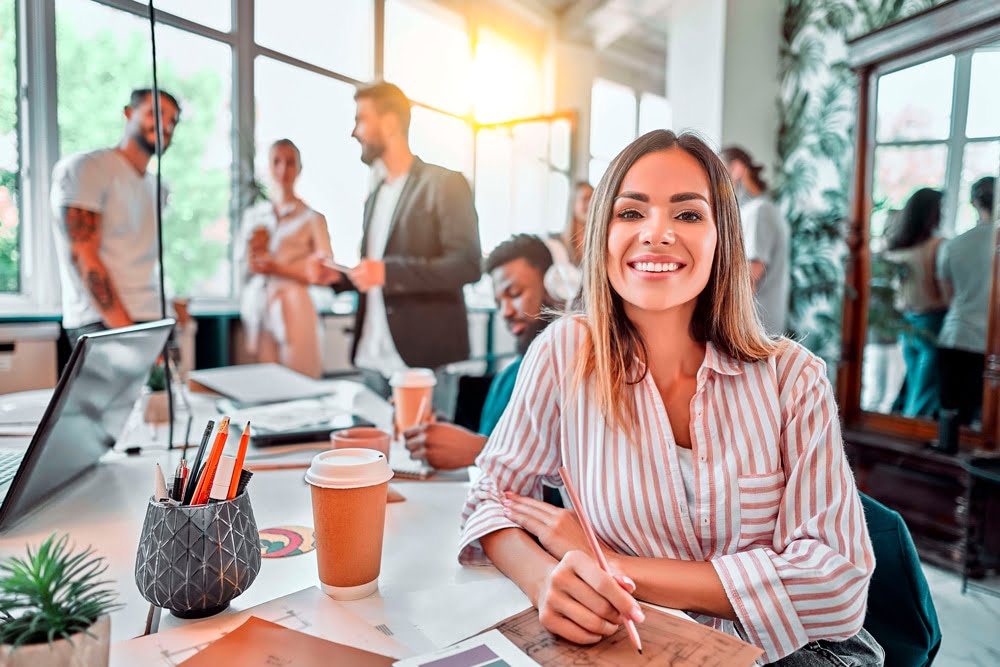 Best-in-class support from our teams
Our online advertising experts accompany you every step of the way, providing campaign recommendations, helpdesk services, and bespoke support to optimize your revenue.
Our in-house design team create and optimize email kits, banners, wording, landing pages, and more to make sure each offer generates maximum revenue.
How does running a campaign with Adkomo work ?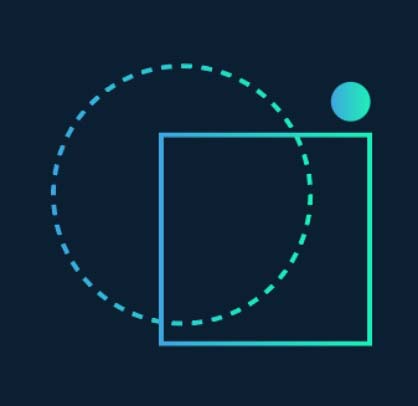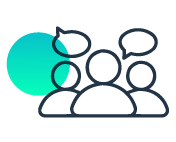 Best-in-class advice from our dedicated experts

Optimal tracking solutions to boost your earnings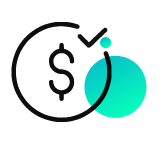 Performance-based CPM, CPC, CPL, CPA campaigns