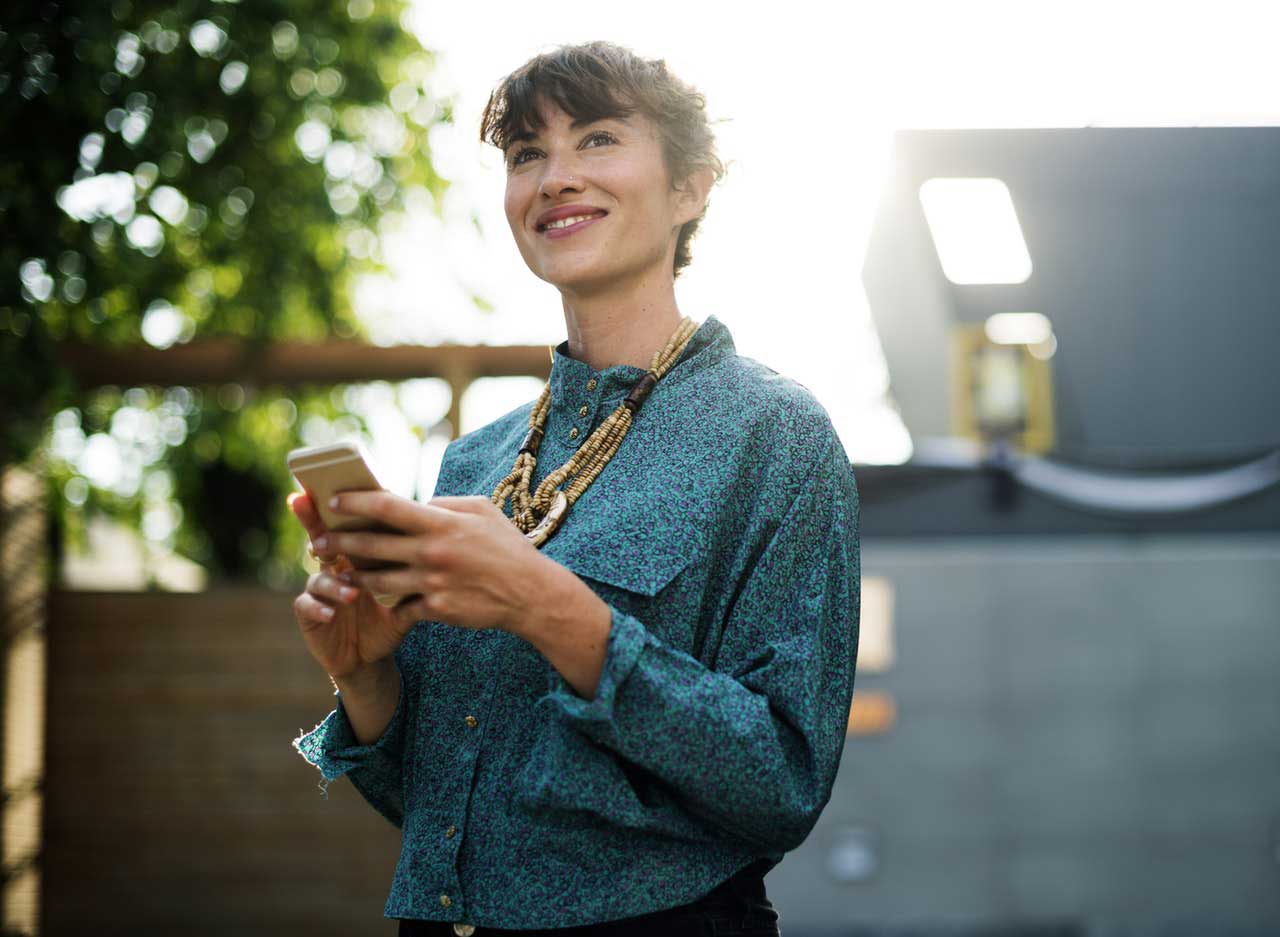 ADKOMO MOBILE
Mobile is Adkomo mobile Business Unit.We help application developers to acquire qualified and engaged mobile users. Thanks to Adkomo proprietary tracking technology and renown 3rd party partners, we are running your campaigns on Adkomo Network composed by thousands of traffic sources optimised in real time against your KPIs.
ADKOMO CONVERT
Convert is Adkomo performance business unit. We help brands to acquire new qualified leads and convert prospects into loyal customers. Adkomo Convert benefits from an extended range of partners enabling cross channel campaigns in order to reach your customer on whatever media they are consuming.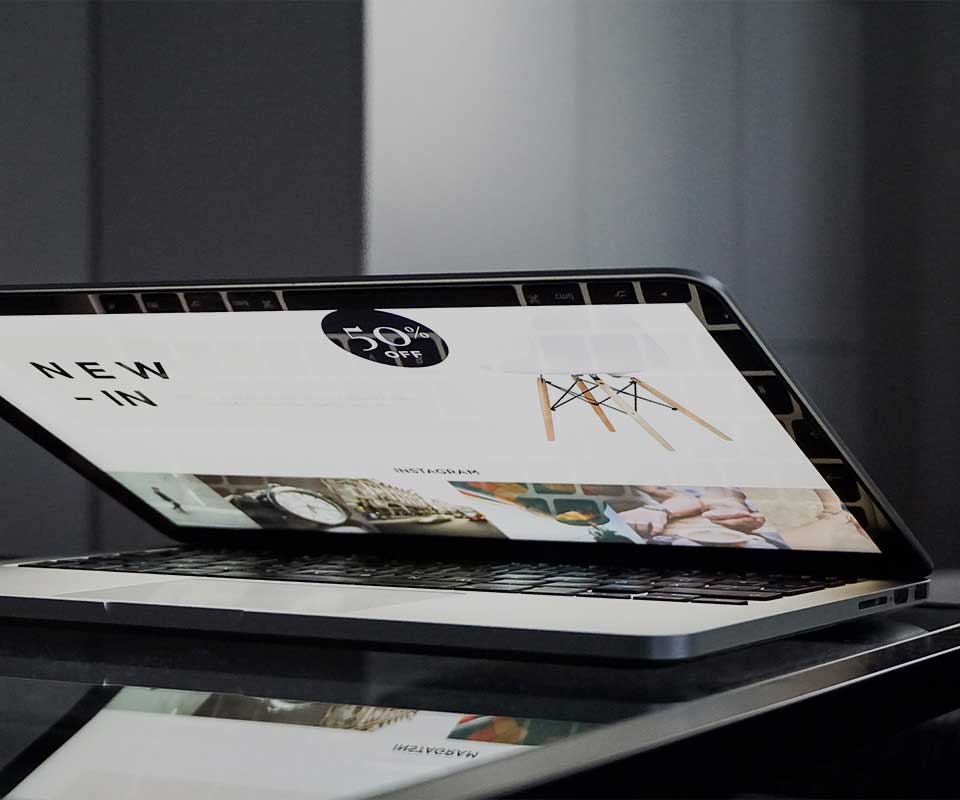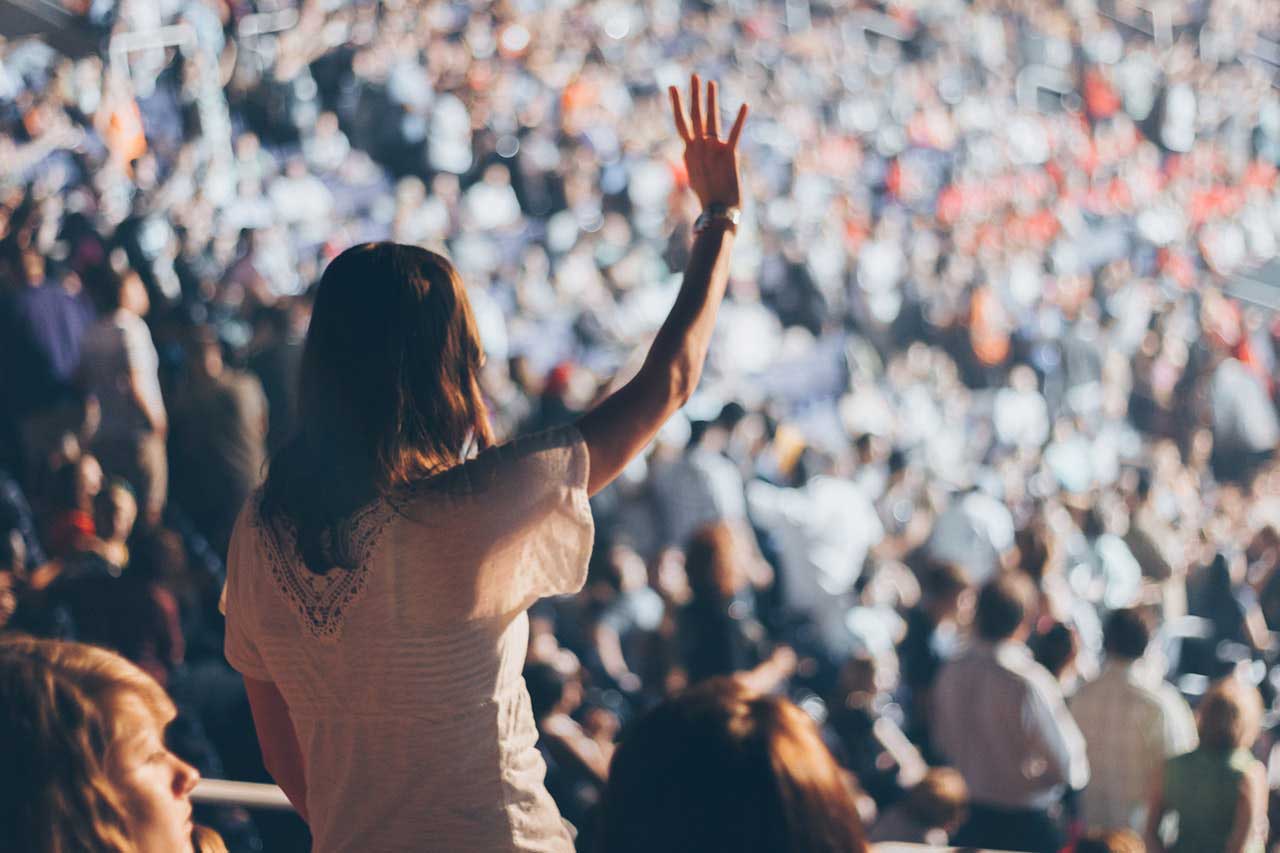 ADKOMO TARGET
Target is Adkomo programmatic Business Unit. Here we buy on DSP adding layers of data for precise targeting or to re-target specific audiences. Set your bid and targeting criterias then start running your campaign addressing millions of users while optimising your campaign against your KPIs and empowering data to maximise your campaign success.