YOUR GLOBAL PERFORMANCE MARKETING AGENCY
Founded in 2018 in the vibrant city of Barcelona by industry veterans, Adkomo is a global Performance Marketing Agency. We embarked on this journey to provide Brands and Agencies with solutions to reach, engage and convert customers across all connected devices, resulting in the development of our cutting-edge Performance Marketing Platform.
Our platform is more than a technological solution; it is our gateway to drive branding, amplify traffic, boost app downloads, generate leads, and elevate sales, ensuring our clients not only meet but exceed their marketing aspirations.
We pride ourselves on having a network of hundreds of qualified publishers, managing millions of opt-in email addresses, and generating hundreds of millions of events per day. Our team, composed of 27 advertising experts, is the driving force behind our success, dedicated to pushing the boundaries and achieving excellence in the advertising domain.
We are not just a service provider; we see ourselves as your partners in navigating the challenges of the business landscape, dedicated to supporting your brand's growth and stability in a competitive market.
2018

Creation of Adkomo and launch of our Mobile Application Promotion solution​

2020

Launch of Adkomo User Acquisition solutions for online brands

2021

Launch of Adkomo Lead Market place

2023

Over 100 partners
10M+ applications installed
3M+ leads generated
500k+ online and in app purchases
Online & offline
marketing experts

We have our own tech! We want to give our clients the best tools and services so we build as much as we can in-house.

We are stronger together! We encourage team spirit at events, breakfasts, PlayStation or ping pong matches, Beer Fridays, and more.

Responsibilities & Growth
Our employees' voices count! We want you to be a part of our success. Share your ideas and take ownership of new projects.
Adkomo proposes innovative solutions to meet client goals. We are constantly growing thanks to our team of experts from all over the world:
Board
Mobile
Convert
Lead Exchange
IT Team
Administration
Marketing
Design
Board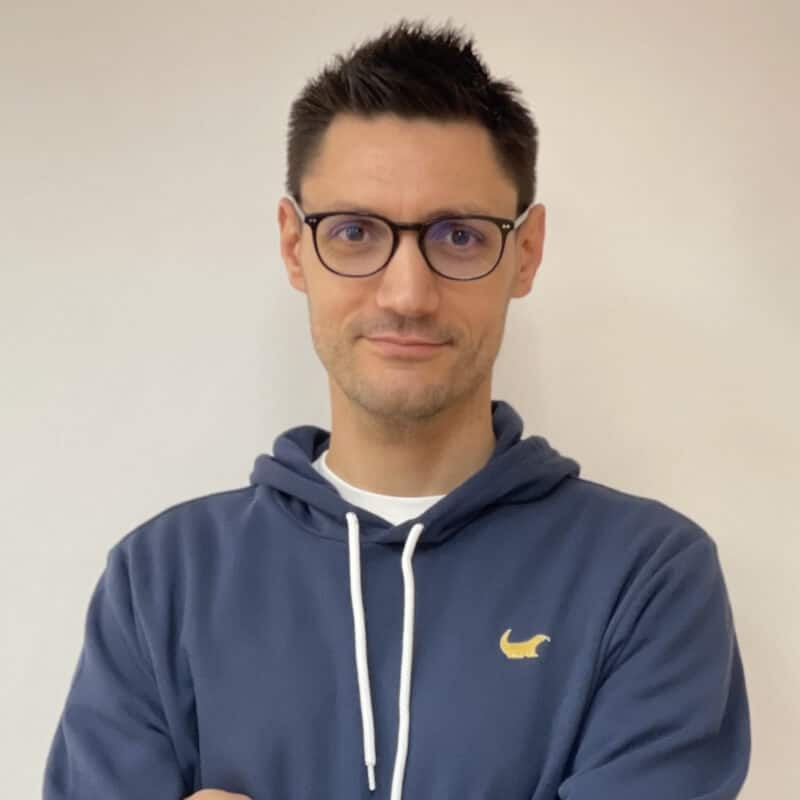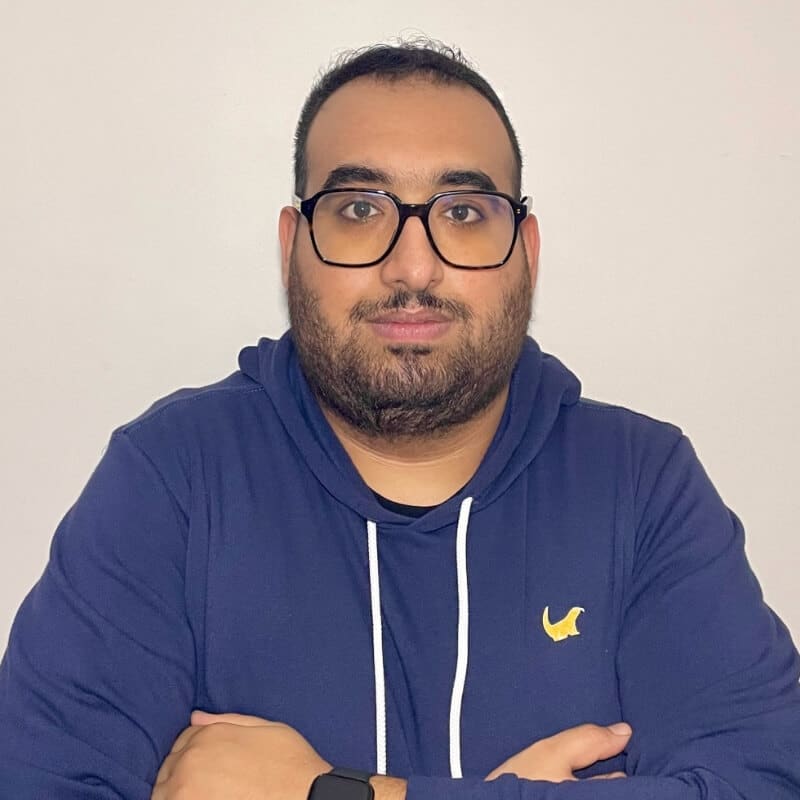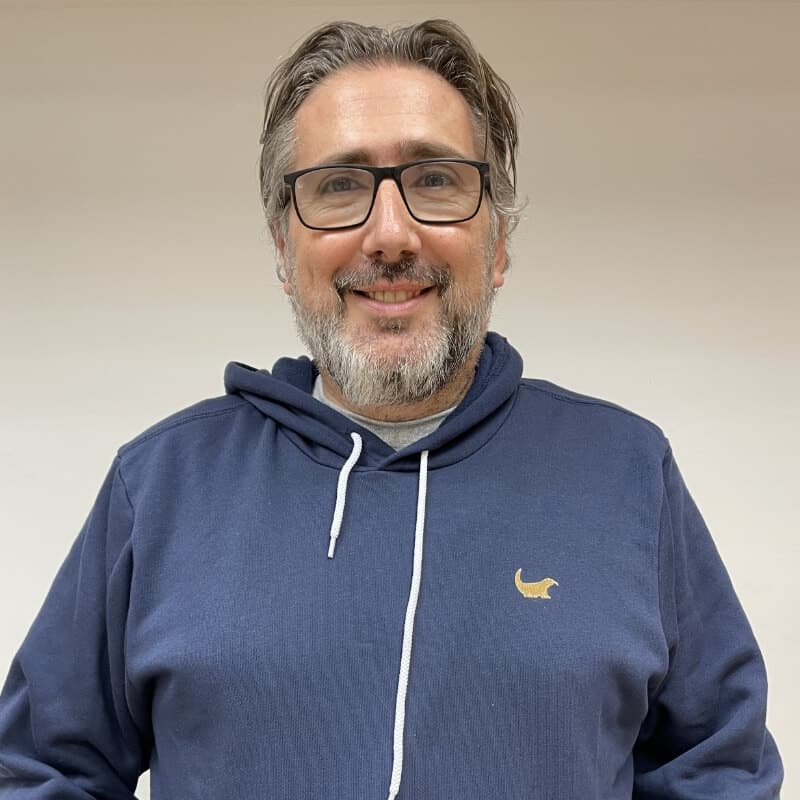 Mobile
Convert
Lead Exchange
IT Team
Administration
Marketing
Design

At Adkomo we believe that a great work environment creates great work.
We want our employees to feel good and make sure they're always proud and happy to come to work every morning. From running team-building activities to setting up  relaxation areas where ping pong, PlayStation, or UNO enthusiasts can meet, we are constantly looking for new ways to foster a creative atmosphere.
We are looking for the best talent to help us redefine technology.