EMPOWERING YOUR MOBILE USER ACQUISITION STRATEGY
Elevate your app's visibility, supercharge lead generation, and boost sales with our cutting-edge, Mobile app performance-oriented solutions meticulously designed to align with your unique requirements.
Unlock a world of opportunities with our comprehensive multi-channel mobile user acquisition campaigns, strategically executed across a diverse network of top-tier global publishers. Your path to mobile success begins here.
GET THE RIGHT USERS FOR YOUR APP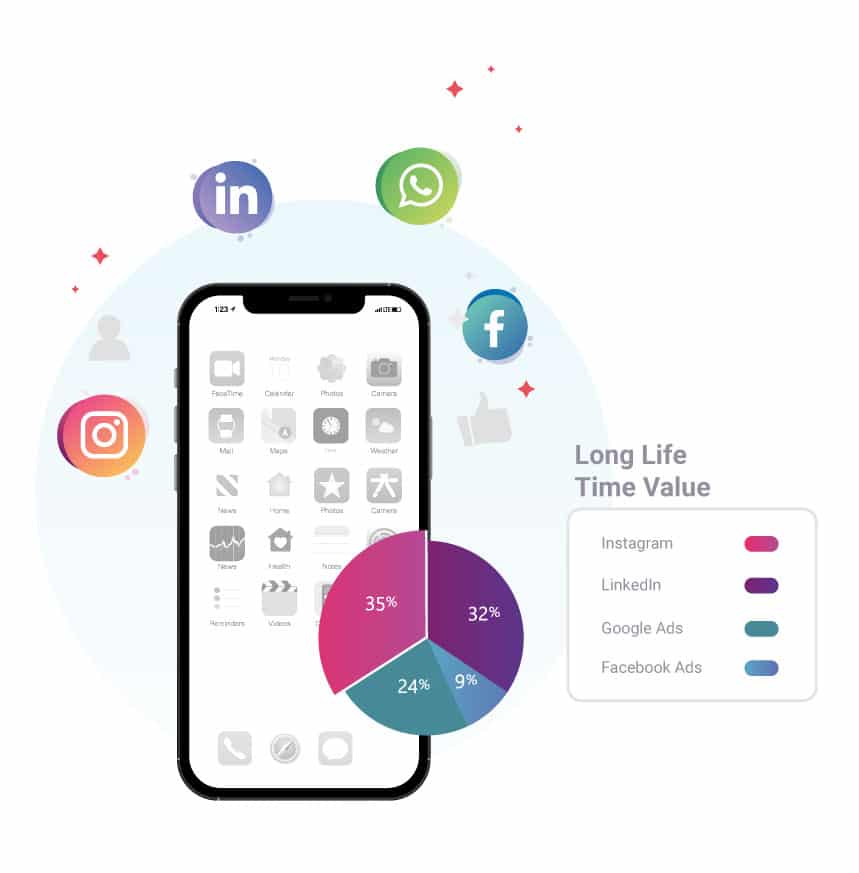 User acquisition is our specialty.
At Adkomo we offer solutions you can trust !
We implement user acquisition strategies to provide apps with high-quality users with a long-lasting lifetime value. Hit the right audience and achieve your KPIs.



KPIs met = successful campaign achieved
Our premium quality user acquisition solutions have a global reach. We focus on in-app and mobile web traffic.
Our premium quality user acquisition solutions have a global reach. We focus on in-app and mobile web traffic.
GLOBAL PRESENCE, LOCAL EXPERTISE
Our advanced in-house technology and machine learning algorithms allow us to handle and analyze over 100 million mobile ad requests daily. One mission: delivering the best possible results for our clients.
WHAT MAKES ADKOMO MOBILE TRUSTWORTHY?

Trust in our powerful in-house technology. Guarantee the success of your campaign.

Harness our expertise in accessing premium global traffic. Increase user engagement and achieve your KPIs.

Protecting your brand is our top priority. Our in-house technology ensures your brand is safe from fraudulent activity.

Our data-driven marketers provide best-in-class service. Get the success your app deserves with our dream team.
We are a team of digital marketing experts specializing in helping brands with paid media campaigns for their mobile apps.
Our cost-effective performance solutions allow your brand to acquire high-quality, engaged users and scale user acquisition.
Get access to tailored services to help your acquisition strategies.
Our team of experts will provide daily support to help you achieve your KPIs and reach your goals.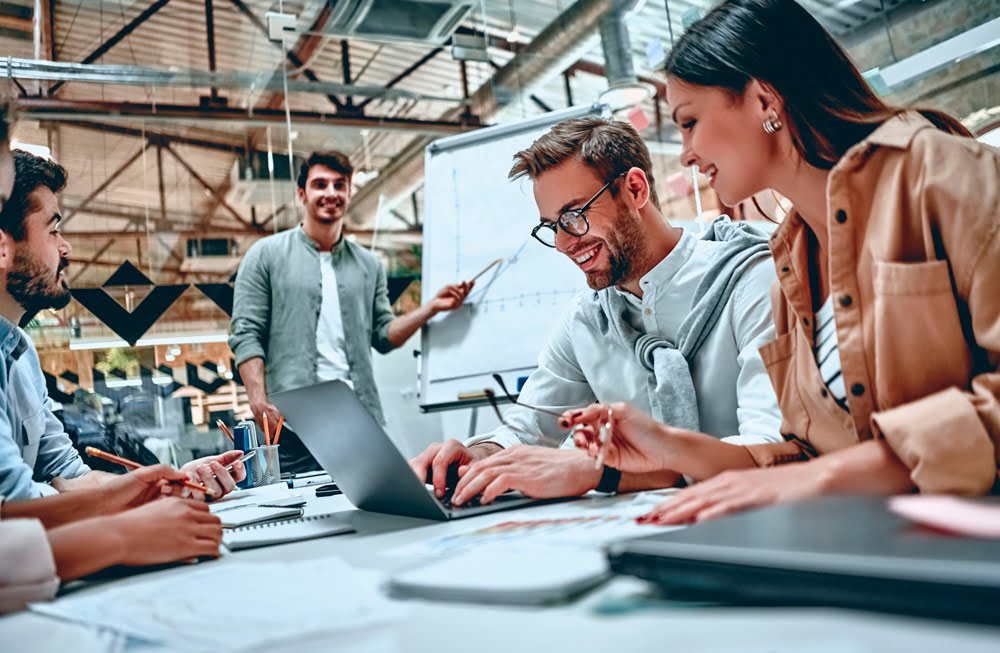 TECHNOLOGY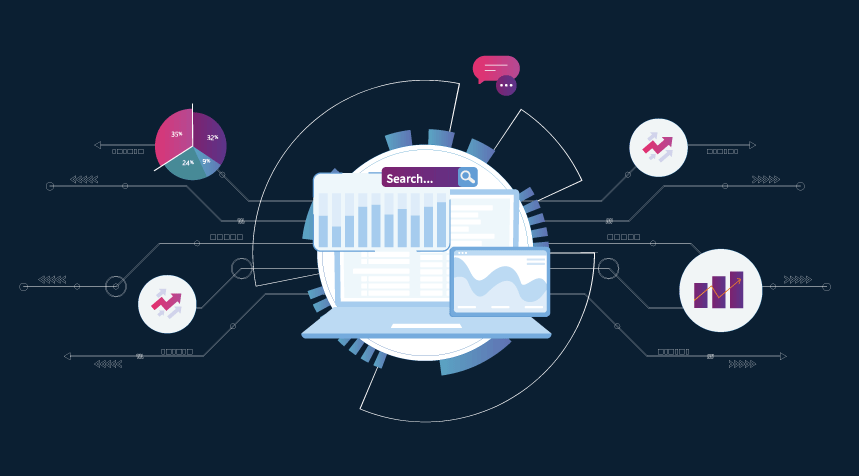 Our sophisticated in-house technology allows us to perform real-time, automated, KPI- driven optimizations without relying on third-party tools.
Adkomo relies on its own powerful in-house technology
Set your own rules with your dedicated account manager. Our algorithm will handle the rest.
REACH
FRAUD
TEAM