Adkomo is a global ad tech company composed of a team of experts in Online and Mobile Advertising. We are dedicated to provide brands and Agencies the means to reach, engage and entertain audience across all devices.
We built our own proprietary tracking solution instead of relying on third party tools, so that we could implement our own proprietary optimisation tool, have more flexibility and a greater capacity to answer our clients' needs.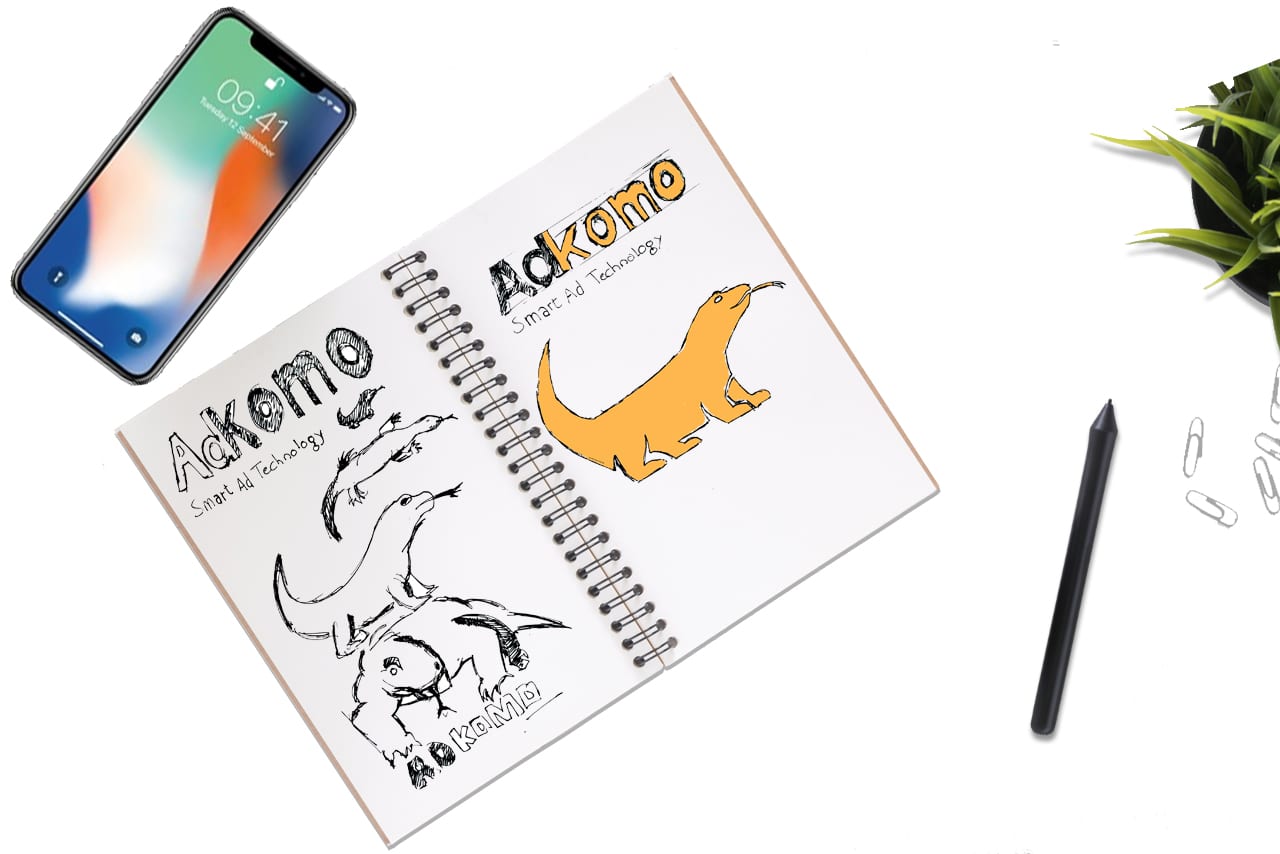 Team
We are a team of experts with years of experience in Online Advertising. We will nurture your campaign.
Tech-Driven
We built our own proprietary tracking platform with technology and performance in mind.
Fraud
We work with renown fraud prevention tools & adding our own layers of detection leaving your brand safe.
Reach
We are connected with hundreds of traffic partners across all channels for a maximum reach.
Test, optimise and scale your marketing campaigns empowering Adkomo acquisition solutions.

Acquire high quality engaged users for your mobile application with a cost effective performance solution and scale your user acquisition.

Adkomo Convert
Reach out to your audience through multi-channels customer communications and convert your prospects into loyal customer

Target and re-target specific audience through real time bidding with data-driven programmatic campaigns.
01. PLANNING & STRATEGY
We work hand in hand with our clients to define KPIs and the best marketing approach.
02. DESIGN & DEVELOP
We help you design your creatives, from banners and email kit to landing pages.
03. Implementation & testing
We launch the campaign via few selected partners, testing and setting benchmarks.
04. OPTIMISATION
We run our optimisation tools and optimise toward performing pockets of traffic.
05. SCALE
Once the best sources have been identified, we start scaling the campaign, still with your KPIs in mind.