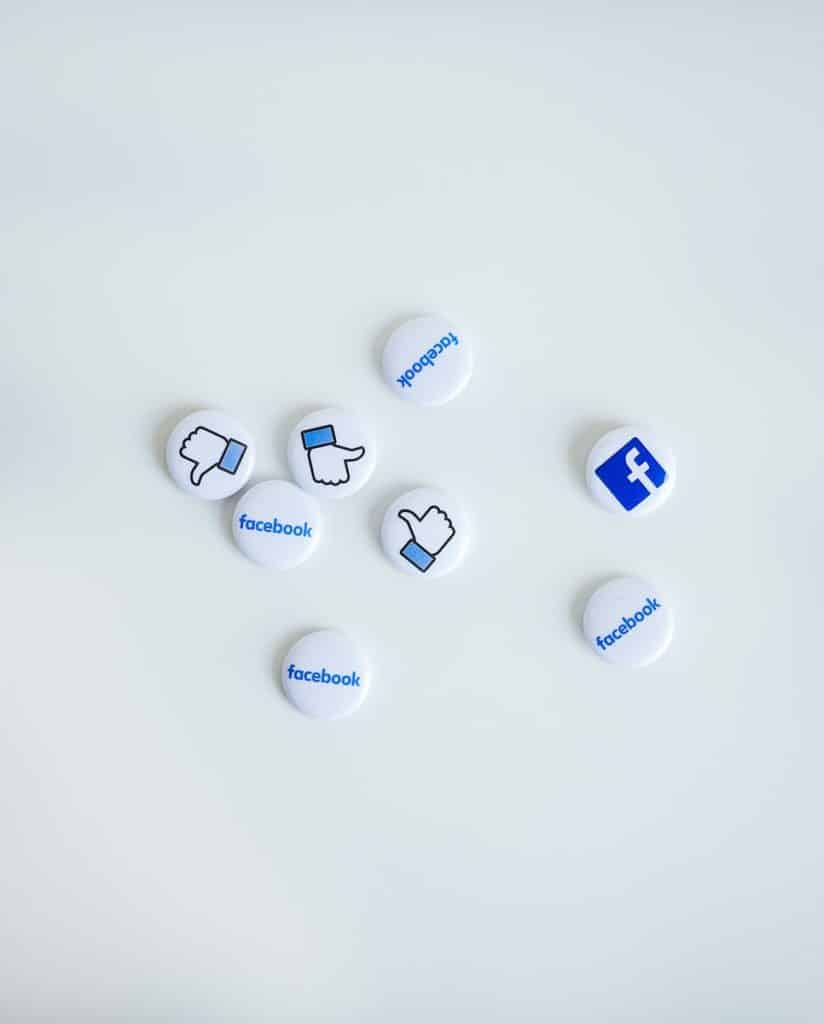 In 2020, Facebook-owned apps were downloaded almost 2 billion times.
Although some studies show that TikTok was voted as the first app in terms of downloads in 2020, others show that Facebook-owned apps recorded many more downloads.
Indeed, the TikTok app was downloaded 850 million times compared to 540 million downloads for Facebook. However, if we add up all the downloads of Facebook-owned apps such as Instagram (503 million), Messenger (404 million), Facebook itself (540 million) and many others, Facebook ended up with over 2 billion downloads in 2020.
Covid restrictions have particularly contributed to this increase in the number of downloads and therefore to the increase in revenue representing $540 million for TikTok, $513 million for Tinder and $478 million for YouTube.
Source : BusinessofApps