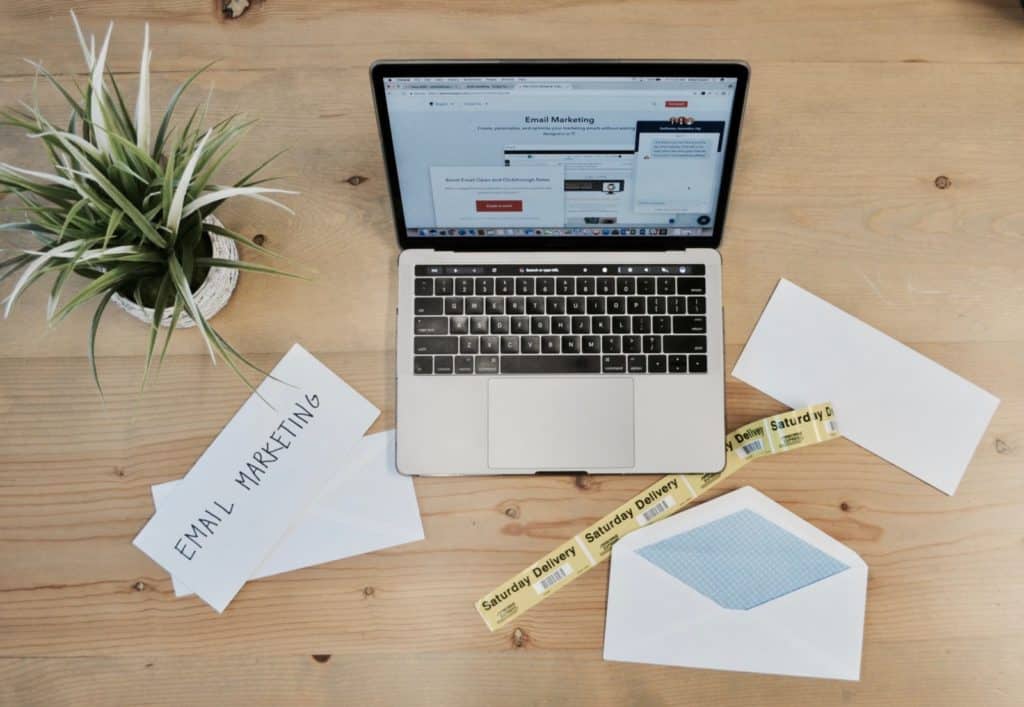 Parlons aujourd'hui d'une règle à respecter en emailing pour une campagne réussie: le ratio texte/image.
Selon les experts marketing, dans un emailing, le ratio parfait correspond à 60% de texte contre 40% d'image. Le non-respect de cette règle pourrait dégrader votre réputation, entraìner des désinscriptions, faire baisser votre rentabilité ou encore provoquer un mauvais affichage sur mobile. Cet article vous en dit plus à ce sujet…
Cette pratique représente une règle parmi tant d'autres. Nous vous invitons à consulter un de nos articles "How to make a good emailing so that it is well delivered" qui vous livre nos recommandations pour écrire un bon emailing.
Source : Emailing.biz