The world of affiliate marketing is a dynamic landscape where adaptability and innovation reign supreme. In 2023, affiliate marketers face a fresh challenge – how to captivate their audience in increasingly competitive digital spaces. What better way to infuse life into your affiliate marketing campaigns than by harnessing the creativity and excitement of Halloween?
Halloween, with its captivating blend of mystery, suspense, and celebration, offers a unique opportunity to engage your audience and elevate your affiliate marketing strategies. In this article, we'll delve into the myriad ways you can leverage the spirit of Halloween to breathe new life into your campaigns, enhancing both engagement and conversions. So, as the leaves fall and the nights grow longer, let's explore how you can transform your affiliate marketing game with a dash of Halloween magic.
1. Craft Hauntingly Effective Affiliate Emails
Email campaigns are a cornerstone of affiliate marketing, and Halloween offers a unique opportunity to capture your audience's attention. Transform your emails into eerie invitations, enticing your subscribers to explore your offers. From subject lines dripping with mystery to content that incorporates Halloween-themed graphics and language, your emails can conjure up excitement and curiosity.
For example, you can use subject lines like "Unmask the Savings: Spooky Halloween Discounts Await!" or "Trick-or-Treat: Choose Your Mysterious Discount." Use vivid visuals such as pumpkin motifs, ghosts, witches, and other Halloween elements. Consider running exclusive Halloween promotions or contests through your email list to boost engagement.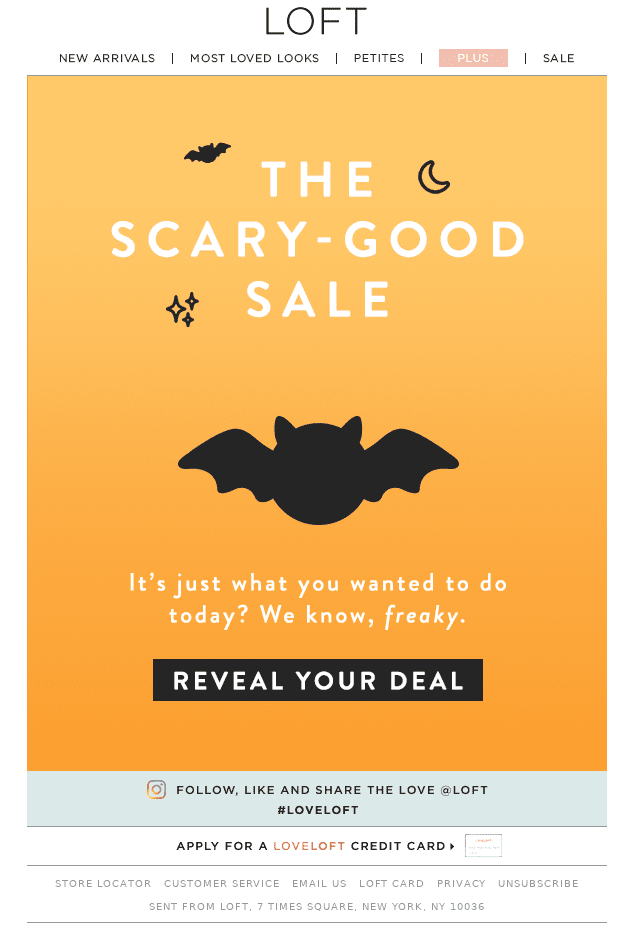 Moreover, the Halloween season is known for increased consumer spending. According to a recent survey, consumers are expected to spend more on Halloween-related items and activities this year, creating a prime opportunity for affiliate marketers. So, tailor your email content to align with these heightened spending trends.
2. Create Spooktacular Social Media Strategies
Social media is another powerful tool in your affiliate marketing kit. Incorporating Halloween themes into your social media campaigns can be highly effective. Update your profile and cover photos with Halloween-themed visuals to set the mood. Run contests with a spooky twist, encourage user-generated content with Halloween costumes, and use relevant hashtags like #HalloweenDeals or #SpookySavings.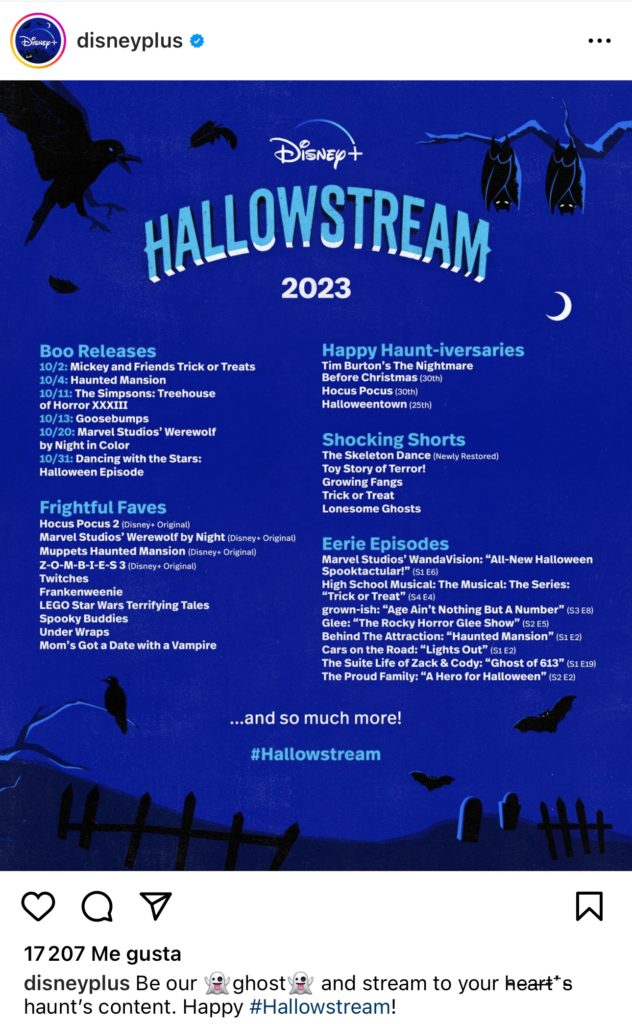 In the world of CPC (Cost Per Click), Halloween search terms tend to surge during the season, making it an ideal time to invest in targeted ad campaigns. According to AdTargeting, the average cost per click (CPC) for "Halloween" keywords on Google Ads is $0.01. However, this may vary depending on the industry, location, and time of the year. The PPC (pay per click) competition for "Halloween" keywords on Google Ads is 54. On social media platforms like Facebook and Instagram (owned by Meta), the ad spending also increases during Halloween. Meta's UK Halloween insights show people are sharing x1.62 more photos at this time and are spending more time online. This means that there is more demand and engagement for Halloween-related content on these platforms. Leverage Meta Ads to reach your audience during their Halloween-related searches and activities.
Share Halloween-related content such as costume ideas, scary stories, or even polls and quizzes to keep your audience engaged. Don't forget to share your affiliate offers with an eerie, eye-catching twist. As the Halloween season approaches, you can create countdown posts, further building anticipation among your followers.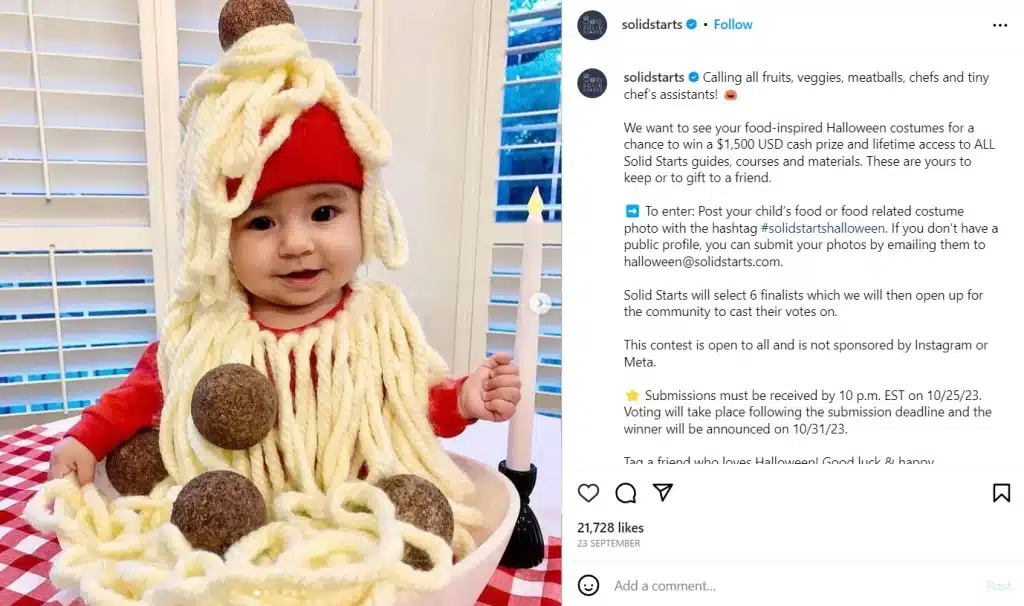 3. Halloween-Themed Blog and Website Content
If you run a blog or website, Halloween provides the perfect backdrop for fresh, themed content. Create blog posts, articles, or landing pages with Halloween-centered topics. For instance, you can write about "The Top 10 Scariest Deals You Can't Resist" or "How to Dress Your Best for a Virtual Halloween Party."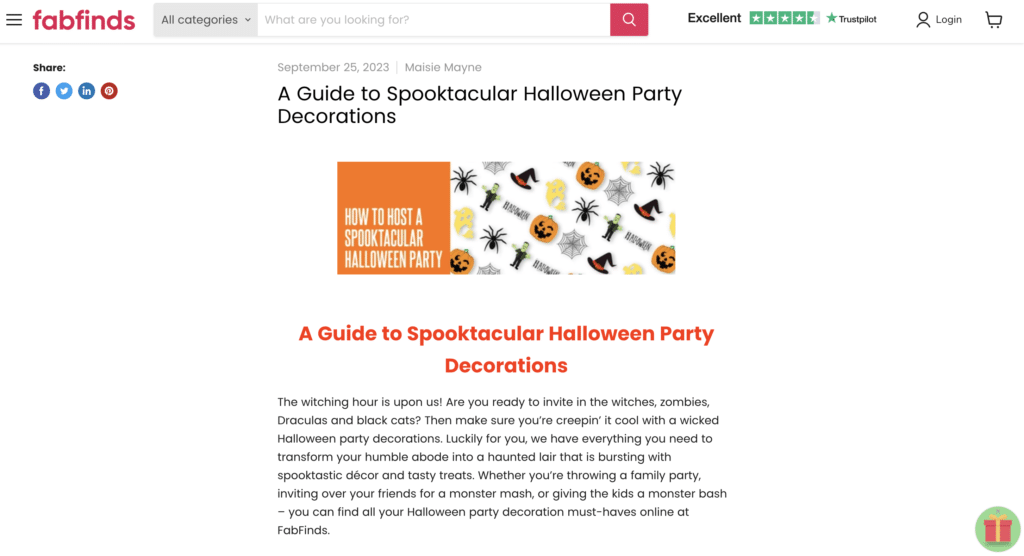 Consider incorporating Halloween imagery and decorations into your website design, such as banners, pop-ups, and themed color schemes. If you're promoting products or services, create Halloween-themed landing pages to increase conversions. And remember, offering Halloween-specific deals or discounts can add an extra layer of enticement for your visitors.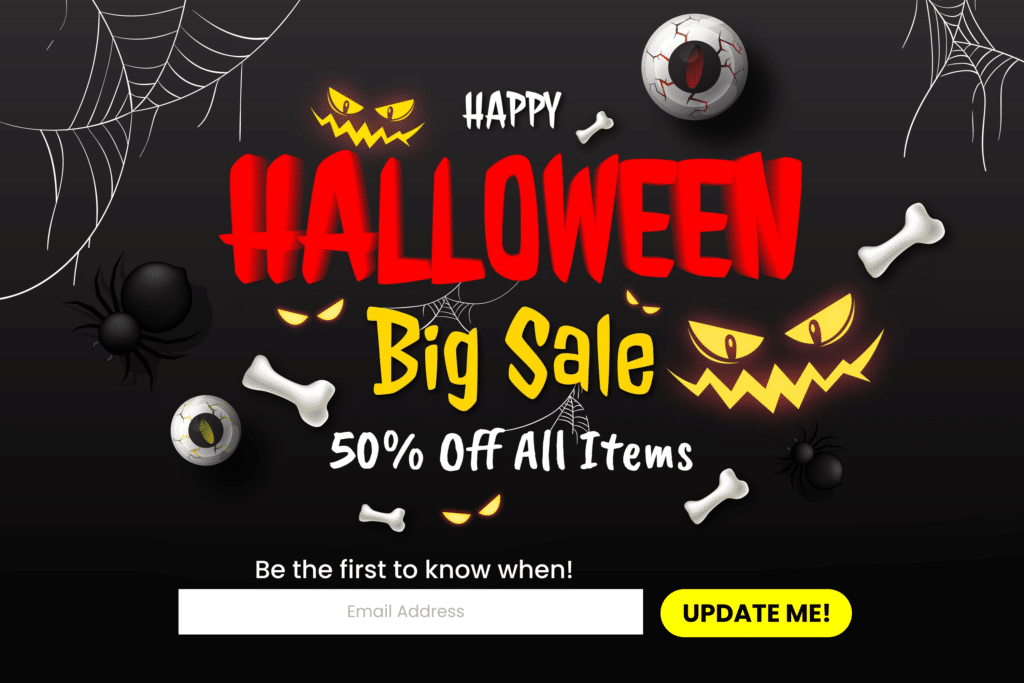 4. Partner with Halloween-Centric Brands
Affiliate marketing is all about partnerships, and during Halloween, consider collaborating with brands that align with the theme. Seek out affiliate programs related to costumes, party supplies, decorations, or even horror-themed entertainment. By teaming up with Halloween-centric brands, you can provide your audience with highly relevant offers, increasing the likelihood of conversions.
5. Optimize Your Affiliate Strategy for the Holiday Season
Halloween is the gateway to the holiday season, and it's the perfect time to prepare your affiliate strategy for the months ahead. Capture user data and build your email list during Halloween-themed campaigns, as this data can be invaluable for your Black Friday and holiday marketing.
Incorporate tracking and analytics to measure the effectiveness of your Halloween campaigns. Understand what worked and what didn't so you can fine-tune your strategy for Thanksgiving, Christmas, and beyond.
Conclusion
As the curtain rises on the Halloween season, it's time for affiliate marketers to embrace the spooky spirit and infuse it into their campaigns. Halloween-themed emails, social media strategies, website content, and partnerships with Halloween-centric brands can all contribute to a successful affiliate marketing campaign in 2023. Remember, it's not just about the tricks; it's also about the treats you can offer to your audience.
During this season of increased consumer spending, the utilization of Halloween search terms, CPC strategies, and Meta Ads spend is paramount. So, prepare your cauldron, conjure up some creativity, and make this Halloween a memorable one for your affiliate marketing endeavors. Happy haunting!